Master degree
Study in Italy Full Scholarship 2022
You can apply now for an Italian full scholarship  master's degree
Get More Info

Entry qualification: Admission to this master's degree program is subject to your possession of specific minimum curricular requirements. A Teaching Committee will evaluate your undergraduate transcript of records to determine if you possess the necessary background knowledge to be admitted. Please check this program's minimum curricular requirements to find out if you could be a suitable candidate.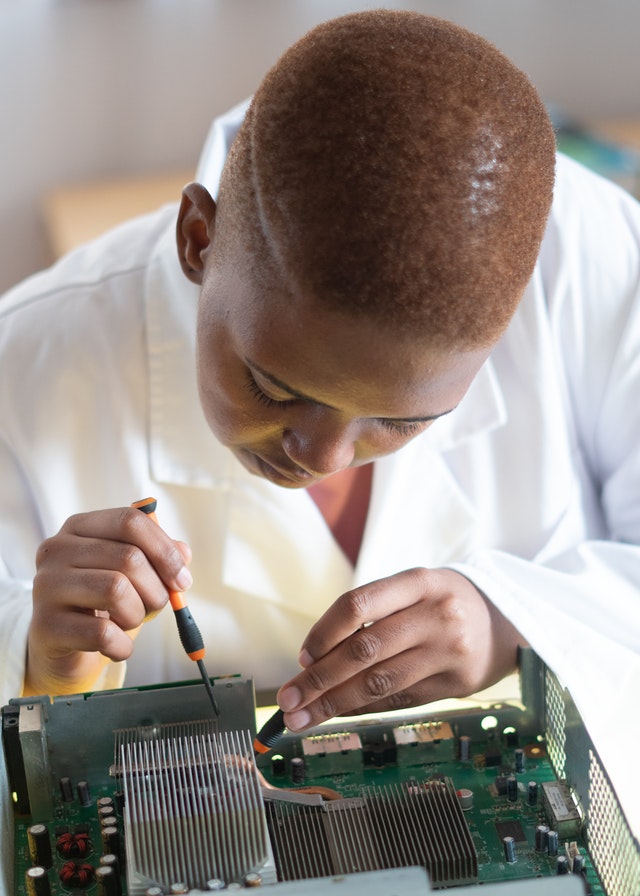 In order to equip you to manage and analyze large quantities of data, this Computer Science program teaches you statistical techniques, machine learning, and how to design reliable software with a particular focus on security, correctness, and performance.
The program is certified annually by GRIN (Gruppo di Informatica – Italian Association of University Computer Scientists) and AICA (Italian Association for Informatics and Machine Learning), which endorse the quality of degree courses in Computer Science by issuing the "GRIN sticker".
This program offers 2 curricula, or study paths, from which to choose:
Data Management and Analytics
Software Dependability and Cyber Security
Both curricula prepare you to launch a career in the rapidly growing industrial sectors of production and services, particularly Big Data & Analytics, Cybersecurity, Cloud, and IoT.
About
This program includes the following components:
Your curricular internship can be carried out either in Italy or abroad
You can request to spend one or two semesters at a partner university through Ca' Foscari's exchange programs.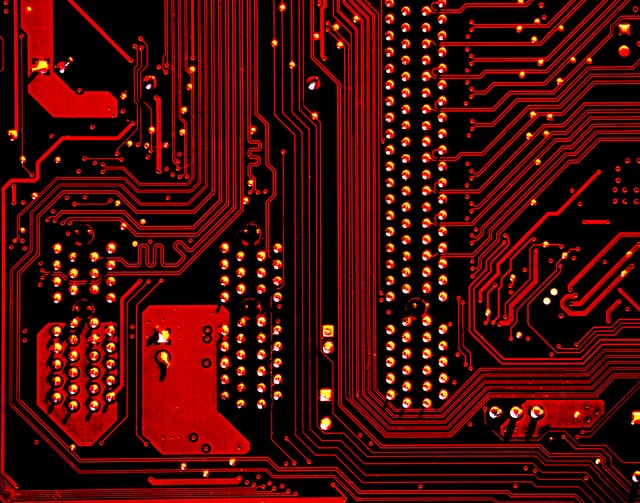 Career opportunities
Once you graduate, you'll be ready to seek employment in the fields of software construction and data analysis at manufacturing companies dealing with information systems and processor networks as well as at companies, local authorities, or laboratories that employ complex information systems and analysis methods. Some of the career paths open to you include:
Software analyst and developer
Information security specialist
Web application developer and analyst
Database developer and analyst
Information and network specialist
You can apply now for an Italian full scholarship master's Degree.
Study in Italy Full Scholarship 2022.