Master degree
Study in Italy Full Scholarship 2022
You can apply now for an Italian full scholarship  master's degree
Get More Info

Conservation Science and Technology for Cultural Heritage
Entry qualification: Admission to this master's degree program is subject to your possession of specific minimum curricular requirements. A Teaching Committee will evaluate your undergraduate transcript of records to determine if you possess the necessary background knowledge to be admitted. Please check this program's minimum curricular requirements to find out if you could be a suitable candidate.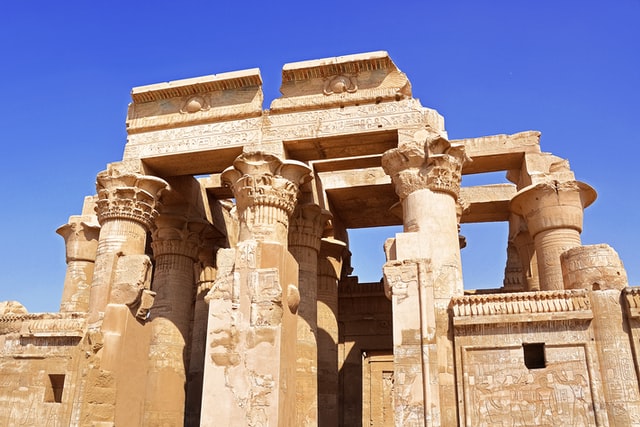 This English-taught program trains you as an expert in cultural heritage conservation by applying an interdisciplinary approach that incorporates the study of chemistry, physics, biology, computer science, and geology.
The Conservation Science and Technology for Cultural Heritage program prepares you to use modern restoration and conservation technologies as well as design new ones and equips you with the knowledge and experience you need to plan and execute prevention and maintenance projects and to study artifacts in a conservational context.
Since the study program emphasizes hands-on experience, you will get to practice what you are learning in a city that is exceptionally rich with artistic and cultural heritage. Explore the program's study plan.
About
This program includes the following components:
Your curricular internship can be carried out either in Italy or abroad
You can request to spend one or two semesters at a partner university through Ca' Foscari's exchange programs.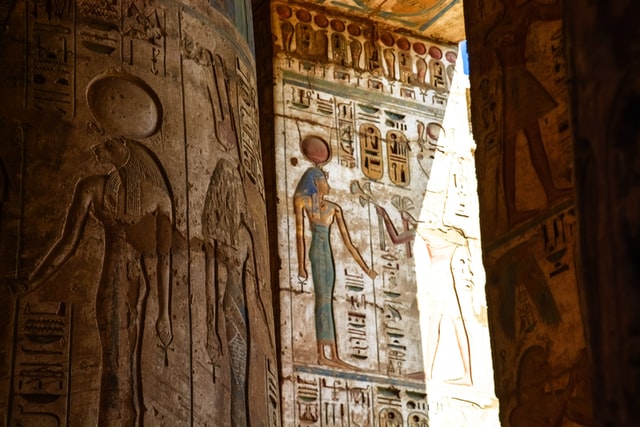 Career opportunities
As a graduate, you will be a trained conservation scientist, technical and scientific expertise in the conservation of cultural heritage, so you'll be ready to launch a career with both public and private organizations as well as businesses and laboratories specializing in restoration and conservation. Possible career opportunities include:
Restoration technology development
You can apply now for an Italian full scholarship master's Degree.
Study in Italy Full Scholarship 2022.