Master degree
Study in Italy Full Scholarship 2022
You can apply now for an Italian full scholarship  master's degree
Get More Info

Data Analytics for Business and Society
Entry qualification: Admission to this master's degree program is subject to your possession of specific minimum curricular requirements. A Teaching Committee will evaluate your undergraduate transcript of records to determine if you possess the necessary background knowledge to be admitted. Please check this program's minimum curricular requirements to find out if you could be a suitable candidate.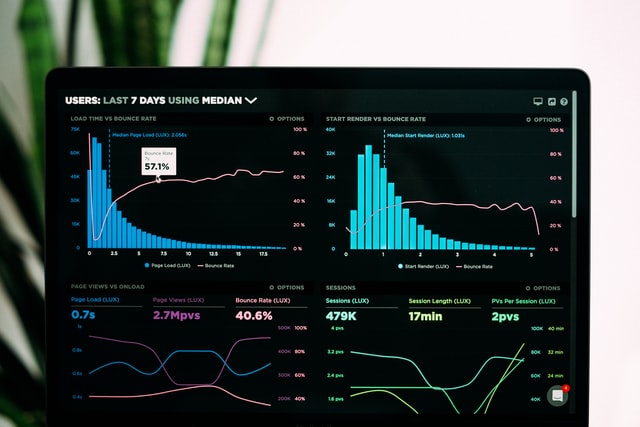 This new Data Analytics for Business and Society program prepares you to give businesses a competitive advantage through the use of data analysis.
As a student, you will acquire the data processing skills you need to interpret and analyze complex phenomena in the fields of economics, strategy, marketing, human resources, finance, accounting, and the social sciences in general. You will also hone advanced skills connected with machine learning techniques for extracting predictive patterns and models from digital data. 
About
This program includes the following components:
Your curricular internship can be carried out either in Italy or abroad
You can request to spend one or two semesters at a partner university through Ca' Foscari's exchange programs.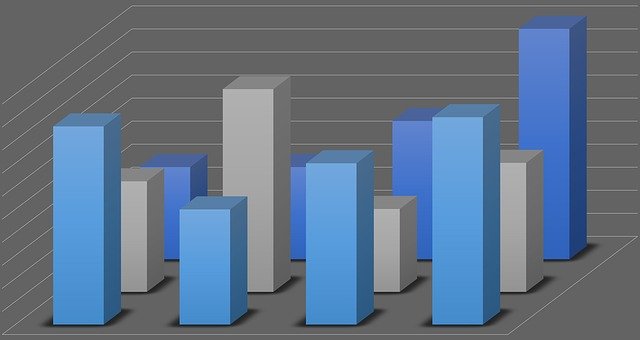 Career opportunities
As a graduate equipped with solid theoretical and practical training, you will be an asset to companies that are not only seeking to generate a competitive advantage but also to create new business models.
You will be ready for career opportunities in the tertiary sector and public administration – for example, working in the development and management of innovative, databased services – or in the scientific, technological, biological or healthcare fields, supporting sector specialists. Alternatively, you could choose to work in the economics and finance sector, managing complex valuation and pricing models.
You can apply now for an Italian full scholarship master's Degree.
Study in Italy Full Scholarship 2022.