Master degree
Study in Italy Full Scholarship 2022
You can apply now for an Italian full scholarship  master's degree
Get More Info

Digital and Public Humanities
Entry qualification: Admission to this master's degree programme is subject to your possession of specific minimum curricular requirements. A Teaching Committee will evaluate your undergraduate transcript of records to determine if you possess the necessary background knowledge to be admitted. Please check this programme's minimum curricular requirements to find out if you could be a suitable candidate.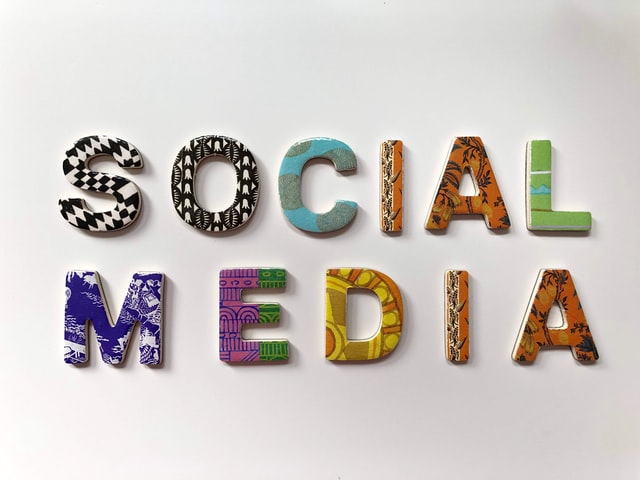 Would you like to become an expert in helping others experience and explore cultural heritage in new and stimulating ways?
This master's degree in Digital and Public Humanities offers you a multidisciplinary study programme focused on knowledge integration and the development of the advanced transversal skills required for the exploitation of the interconnections between the humanities and computer science.
The programme teaches you how to perceive and valorise our cultural heritage using new IT and multimedia tools, connecting the past with the future. Explore this programme's study plan
About
This program includes the following components:
Your curricular internship can be carried out either in Italy or abroad
You can request to spend one or two semesters at a partner university through Ca' Foscari's exchange programs.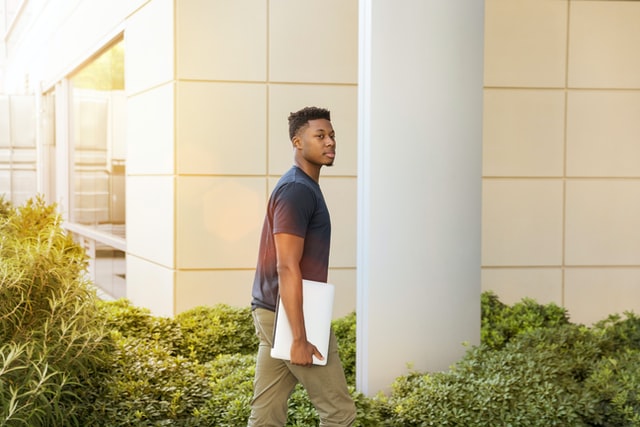 Career opportunities
As a graduate of this programme, you will be ready to assume high-responsibility roles in activities connected to the culture industry, cultural institutions, and specific contexts such as specialist electronic publishing, the management of cultural heritage, intercultural activities in the field of language technologies, and the ideation of digital content intended for the Internet. On a practical level, this professional preparation equips you for jobs that are increasingly important in the modern workplace, including Web Project Managers, User Experience Designers, Web Content Specialists, and Social Media Experts.
You can apply now for an Italian full scholarship master's Degree.
Study in Italy Full Scholarship 2022.