Master degree
Study in Italy Full Scholarship 2022
You can apply now for an Italian full scholarship  master's degree
Get More Info

Economics and Finance - Finance Curriculum
Entry qualification: Admission to this master's degree program is subject to your possession of specific minimum curricular requirements. A Teaching Committee will evaluate your undergraduate transcript of records to determine if you possess the necessary background knowledge to be admitted. Please check this program's minimum curricular requirements to find out if you could be a suitable candidate.
The Teaching Committee reserves the right to conduct an integrative interview, in case the minimum curricular requirements are not fully met and your personal preparation cannot be unequivocally assessed.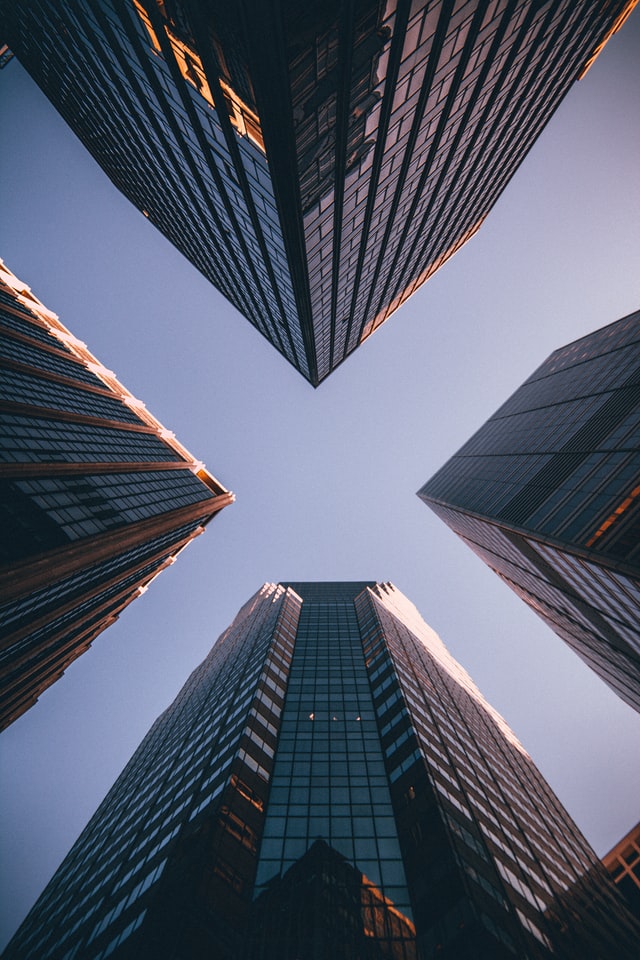 Would you like to become an economist, work in institutions supporting market regulators, become a risk manager or specialize in economic-financial consultancy?
The Finance Curriculum provides students with specialist knowledge in financial markets, the main areas of management of financial intermediaries (credit, finance, treasury, securities, organization, planning, and control), the management of financial investments, and the measurement and management of financial risks, financial advice and insurance, supplementary pension schemes and the management of pension funds, the organization of the internal processes and the administrative management of banks and financial intermediaries in general. During their 1st year of postgraduate studies. students can apply for a Double Degree with:
Université Paris-Dauphine (France)

Université Aix-Marseille (France)

Stevens Institute of Technology (Hoboken, USA)

Explore the program's study plan
About
This program includes the following components:
Your curricular internship can be carried out either in Italy or abroad
You can request to spend one or two semesters at a partner university through Ca' Foscari's exchange programs.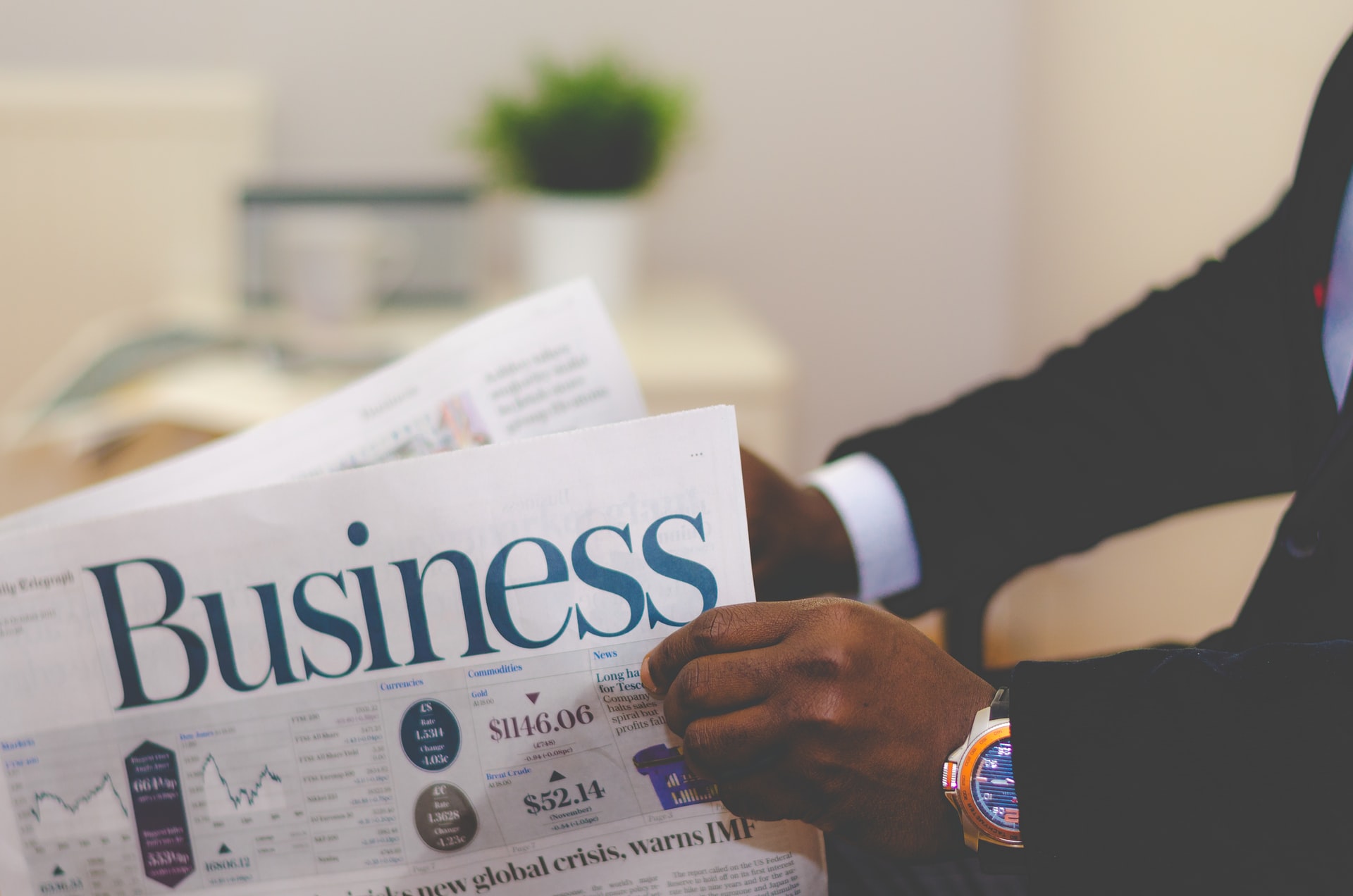 Career opportunities
Once you graduate, you'll be ready to seek employment in the fields of software construction and data analysis at manufacturing companies dealing with information systems and processor networks as well as at companies, local authorities, or laboratories that employ complex information systems and analysis methods. Some of the career paths open to you include:
Software analyst and developer
Information security specialist
Web application developer and analyst
Database developer and analyst
Information and network specialist
You can apply now for an Italian full scholarship master's Degree.
Study in Italy Full Scholarship 2022.