Master degree
Study in Italy Full Scholarship 2022
You can apply now for an Italian full scholarship  master's degree
Get More Info

Economics and Management of Arts and Cultural Activities
Entry qualification: Admission to this master's degree program is subject to your possession of specific minimum curricular requirements. A Teaching Committee will evaluate your undergraduate transcript of records to determine if you possess the necessary background knowledge to be admitted. Please check this program's minimum curricular requirements to find out if you could be a suitable candidate.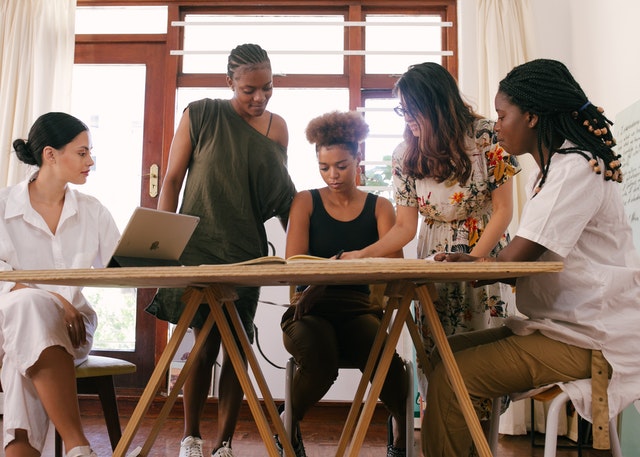 Do you want to work in the management of artistic heritage and cultural activities? This Economics and Management of Arts and Cultural Activities program trains you to understand the nature and processes of cultural production, interconnecting the professional worlds of management and culture and exploring the evolution of the national, European, and global artistic and cultural panorama.
The program's lectures, teaching approach, and structure equip you to identify and exploit new connections between culture and business. You can also get work experience before graduation thanks to the degree's curricular internship, which you can carry out in Italy or abroad.
About
This program includes the following components:
Your curricular internship can be carried out either in Italy or abroad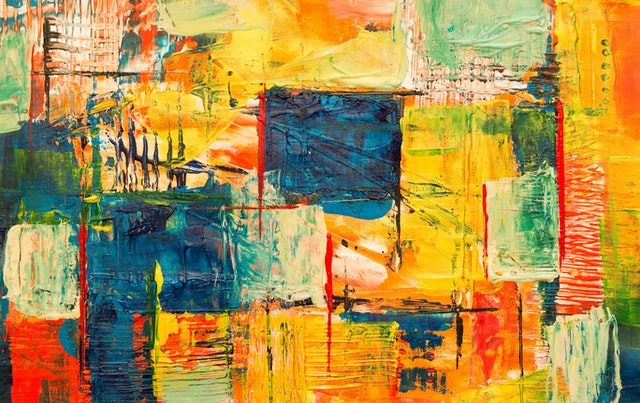 Career opportunities
As a graduate, you'll be ready to pursue a career as a manager responsible for the planning and organization of cultural activities and events with companies, cultural institutions, and government agencies. Possible career opportunities await you in the following fields:
Cultural projects management
Conservation and enhancement of the arts
You can apply now for an Italian full scholarship master's Degree.
Study in Italy Full Scholarship 2022.