Master degree
Study in Italy Full Scholarship 2022
You can apply now for an Italian full scholarship  master's degree
Get More Info

Environmental Sciences - Global Change and Sustainability Curriculum
Entry qualification: Admission to this master's degree program is subject to your possession of specific minimum curricular requirements. A Teaching Committee will evaluate your undergraduate transcript of records to determine if you possess the necessary background knowledge to be admitted. Please check this program's minimum curricular requirements to find out if you could be a suitable candidate.

This Environmental Sciences program provides you with an elevated qualification and specialization in the following fields:
the application of investigative methodologies and the design of recovery operations and environmental rehabilitation; the evaluation of environmental resources; the regional management and planning of coastal marine systems.
The evaluation and management of climate change issues and the dynamics of the Earth system as well as environmental interest technologies and cleaner products and processes.
This curriculum dedicated to Global Change and Sustainability focuses on preparing you to analyze major changes on a global scale, with particular reference to climate change. The program combines bio-ecological, oceanographic, climatological, paleo-climatic, socio-economic aspects and statistical analysis and environmental modeling tools, providing an integrated interpretation of the reality of the global changes taking place during the current geological age.
Thanks to this approach, you acquire the tools you need to predict and evaluate future scenarios of change as well as plan actions designed to mitigate the impact.
Joint Degree available
Students can apply for the Joint International Master in Sustainable Development on a different portal managed by a consortium of partner Universities during the 3rd year of undergraduate studies.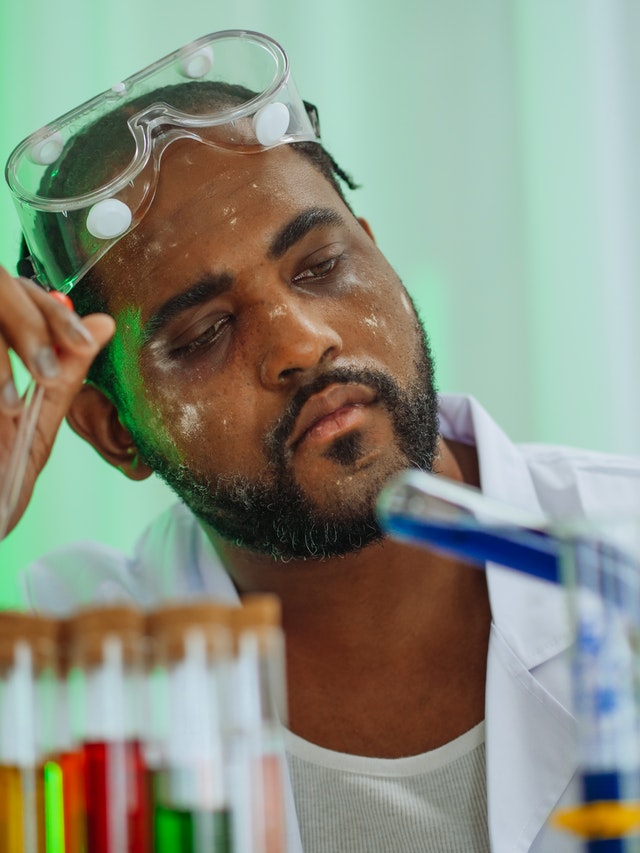 About
This program includes the following components:
Your curricular internship can be carried out either in Italy or abroad.
You can apply to carry out one of the joint degrees outlined above, which would involve spending one of the two years of study at a partner university.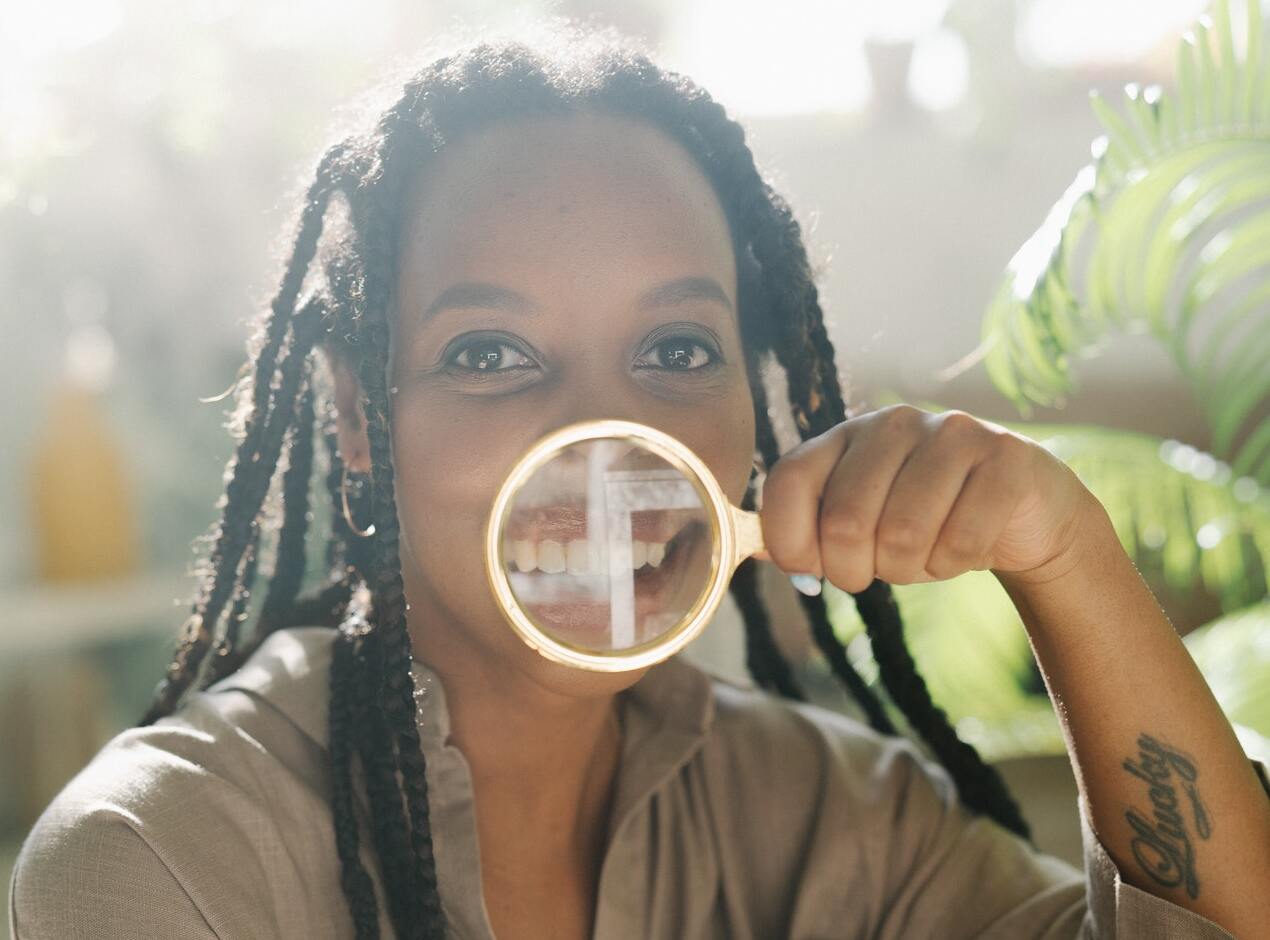 Career opportunities
As a graduate, you will be a highly qualified specialist capable of tackling the prevention, diagnosis, and resolution of environmental issues thanks to the multi-disciplinary skill set with which this program will have equipped you. You will be ready to assume a position of responsibility in project and facilities management, and some possible career paths include:
Environmental change expert
Agriculture and forestry management expert
You can apply now for an Italian full scholarship master's Degree.
Study in Italy Full Scholarship 2022.