Do you need a full scholarship to study abroad in Italy or Malaysia?
The ICONIC Ltd has brought you an amazing opportunity to achieve your dreams. If you did REB and you get 73/73 in the national exam, we are looking for you. Contact us and get more details about this opportunity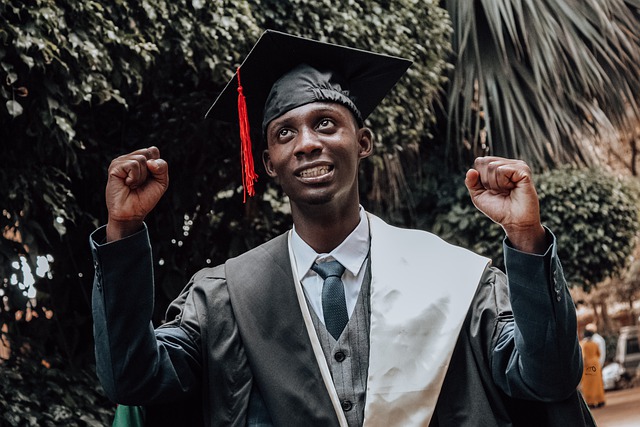 Our full scholarship in Italy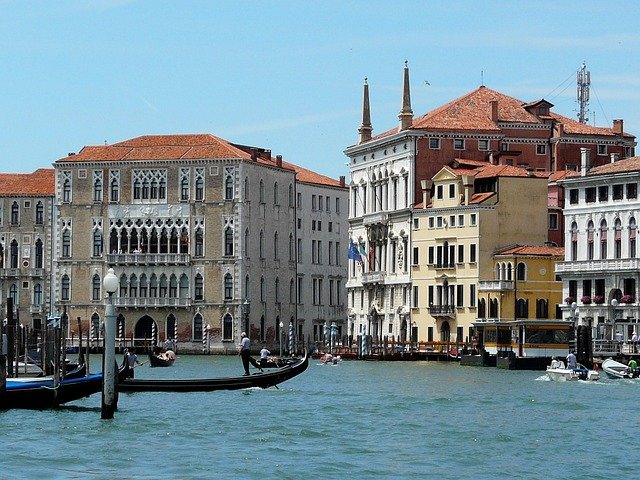 Ca'Foscari University, You can apply now for an Italian full scholarship bachelor degree In order to strengthen the presence of international students and to enrich its global community, the Foscari University is offering talented international students financial assistance in two forms:
Tuition fee waivers–full exemption from payment of university tuition and fees
One-time scholarships of 5,000 EUR/each
Our full scholarship in Malaysia
Xiamen University Malaysia, All incoming new students who enroll in XMUM's foundation or undergraduate programmers in 2022 will be automatically considered for the scholarships. Under the scholarship scheme, tuition fee waivers will be granted according to the actual results obtained in one of the entry qualifying examinations, or according to the academic performance during Foundation or Diploma programs.
All recipients of the Merit Scholarship will be given a tuition fee waiver for the entire duration of their foundation studies or their first year of undergraduate studies. For those embarking on an undergraduate program, their scholarships are renewable for the subsequent academic years subject to their academic performance.