Master degree
Study in Italy Full Scholarship 2022
You can apply now for an Italian full scholarship  master's degree
Get More Info

Global Development and Entrepreneurship
Entry qualification: Admission to this master's degree program is subject to your possession of specific minimum curricular requirements. A Teaching Committee will evaluate your undergraduate transcript of records to determine if you possess the necessary background knowledge to be admitted. Please check this program's minimum curricular requirements to find out if you could be a suitable candidate.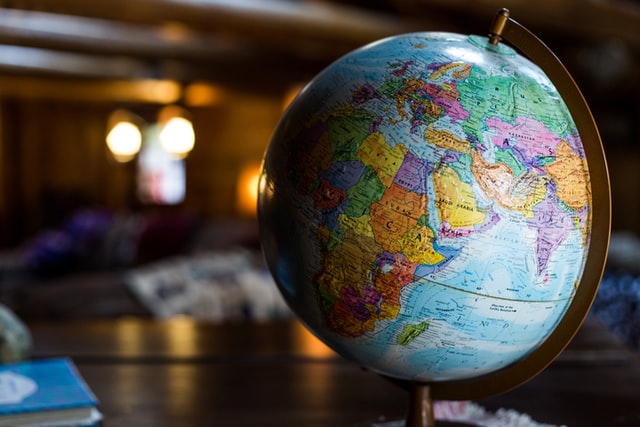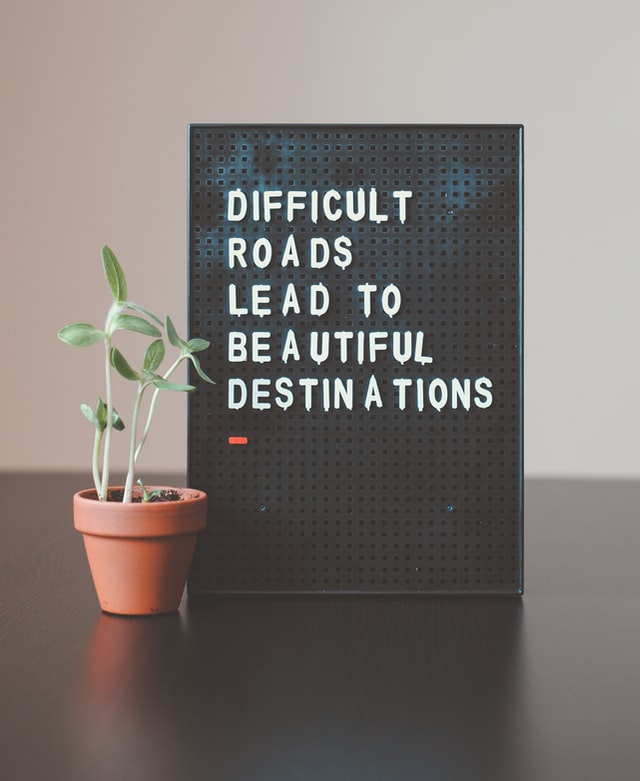 If you are passionate about the complex mechanisms of the global market or if you have an entrepreneurial spirit, this program will put you on the right path. Taught entirely in English, this Global Development and Entrepreneurship program offers you the tools you need to engage with and exploit international markets, especially emerging ones, and to understand business growth processes in an international context. This program offers 2 curricula, or study paths, from which to choose:
Global Markets

Entrepreneurship
The program gives you the opportunity to meet and learn from successful entrepreneurs and the directors of both Italian and international companies.
Students can apply for a double degree with EM Strasbourg Business School (France) during their 1st year of postgraduate studies.
About
This program includes the following components:
Your curricular internship can be carried out either in Italy or abroad
You can request to spend one or two semesters at a partner university through Ca' Foscari's exchange programs.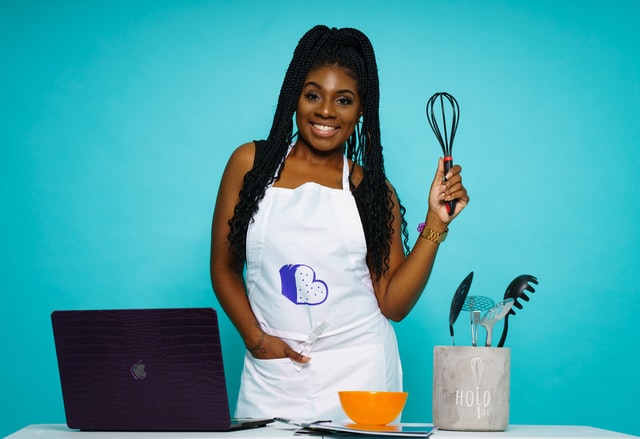 Career opportunities
As a graduate, you'll be ready to pursue a career as a venture capitalist, an entrepreneur, an expert in international markets, a foreign sales manager, an export manager, or a manager in charge of finance, control, and business accounting. You'll be able to seek employment opportunities in the following fields:
Commercialisation and promotion of goods and services
Commercialisation of information technology and communication
Purchasing of goods and services
Economic systems analysis
You can apply now for an Italian full scholarship master's Degree.
Study in Italy Full Scholarship 2022.