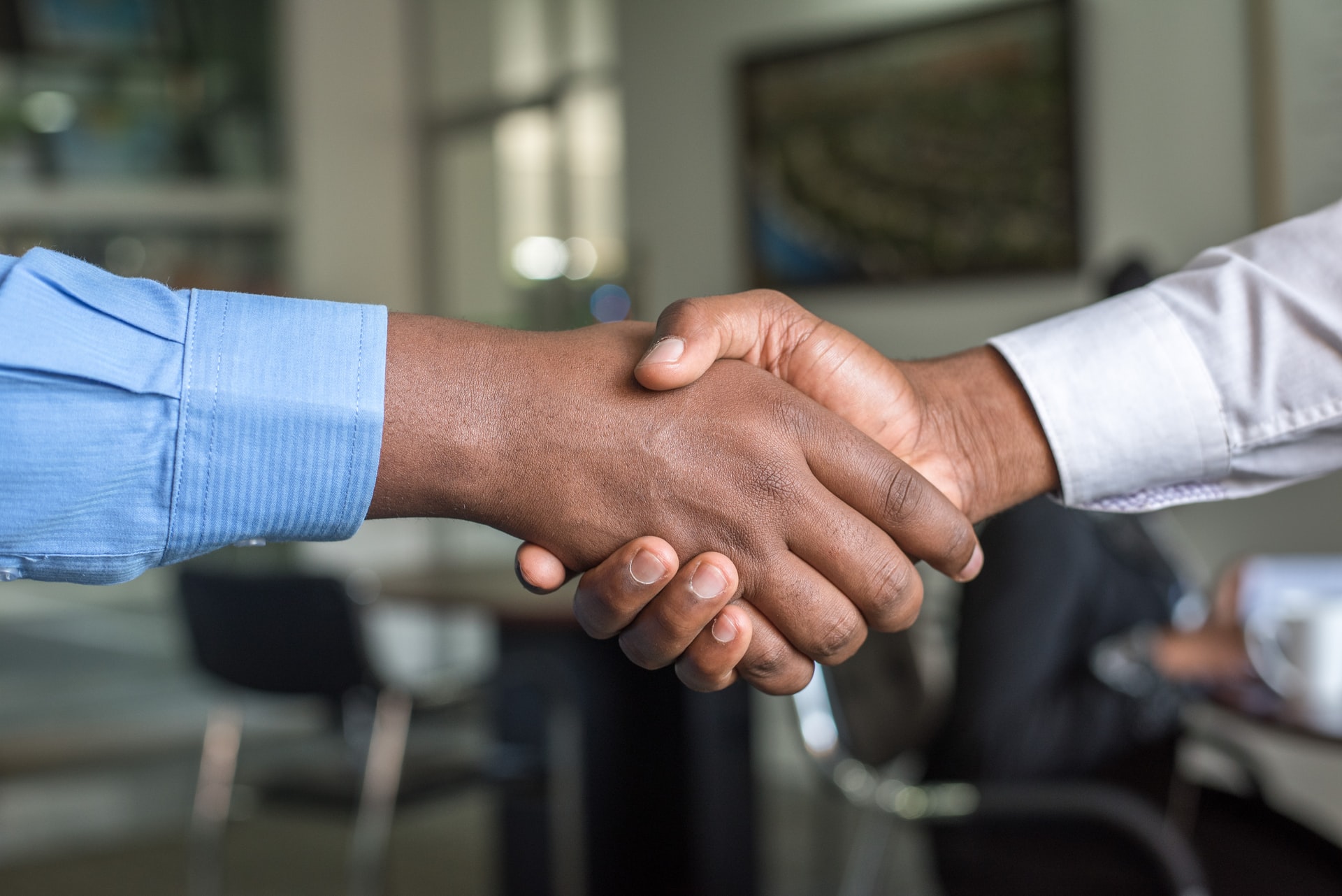 It was established in 2019 in Bydgoszcz, Poland operating partially by Mugisha Vincent, a professional digital marketer with a passion for immigration issues. Currently, we are based in Kigali Rwanda.
We specialize in providing excellent visa assistance services to countries such as Poland, Canada, UK, Germany, France Turkey, Hungary, Ukraine, Latvia, Estonia, and Roumania. We have helped individuals and students migrate to these countries with an unparalleled commitment to customer satisfaction. It's this standard of excellence that has provided the impetus for us to grow into the business we are today. For more information about the products and services, we provide reach out today.
At The Iconic immigration, we have a strong commitment to education and career development. We are passionate about bringing global education to the doorsteps of students all over Africa.
Integrity is essential to the admissions process and the iconic Immigration is committed to the highest ethical standards. Our organization and our counselors pledge ethical and respectful behavior in our interactions with our students and their families.
We aspire to become the world's leading global education advisory, unleashing potential, one student at a time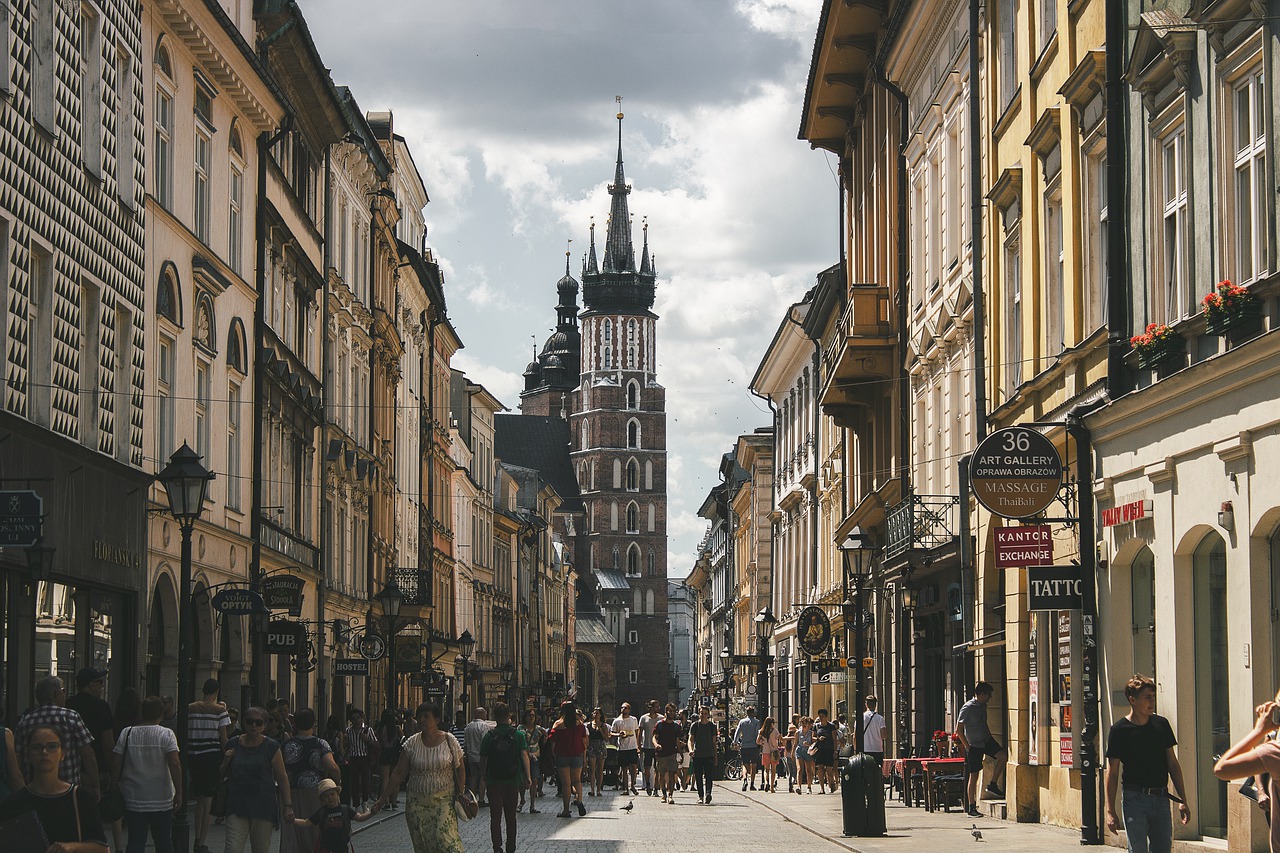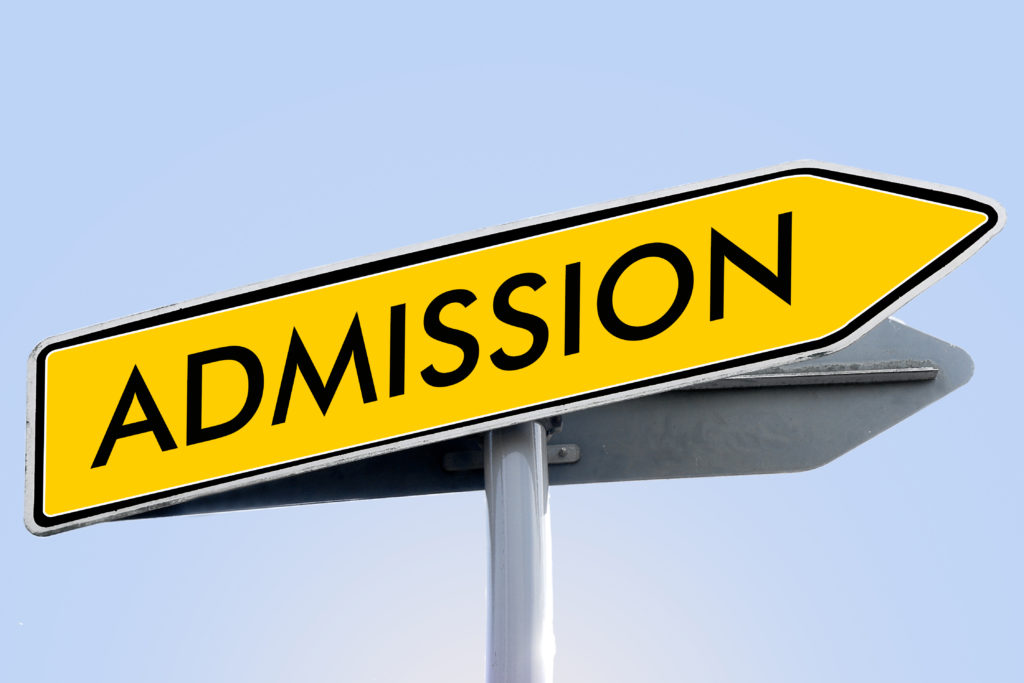 End to End Admission Support include
Avail admissions support, assistance with applications

Avail admissions support, assistance with applications

Visa application assistance

Explore a variety of internship & other employment opportunities

Choose among the top courses such as – MBA, Engineering, Medicine, Computer Science & IT, Law, Business & Data Analytics, and Media & Journalism, etc.

Get Post-Study Work rights & study top courses offering high employability