Master degree
Study in Italy Full Scholarship 2022
You can apply now for an Italian full scholarship  master's degree
Get More Info

Science and Technology of Bio and Nanomaterials
Entry qualification: Admission to this master's degree programme is subject to your possession of specific minimum curricular requirements. A Teaching Committee will evaluate your undergraduate transcript of records to determine if you possess the necessary background knowledge to be admitted. Please check this programme's minimum curricular requirements to find out if you could be a suitable candidate.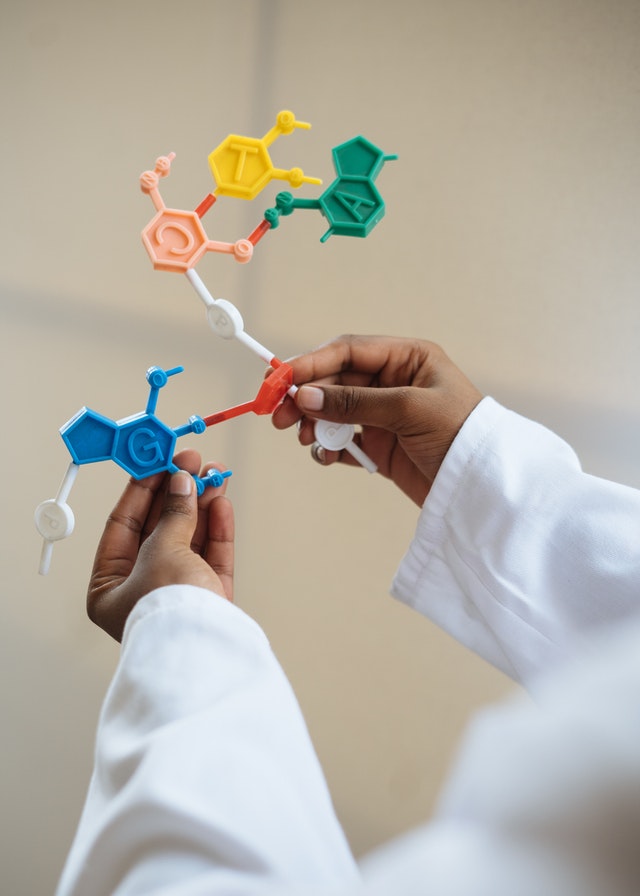 If you are interested in nanotechnology, then this program equips you with the knowledge of material science, chemistry, and biology that becoming an expert in the design and synthesis of new bio- and nanomaterials requires.
The Science and Technology of Bio and Nanomaterials program pairs traditional lectures and laboratory classes that teach you how to prepare bio- and nanomaterials and to explore their chemical-physical characteristics, properties, methods of preparation, and applications.
During your studies, you are given the chance to carry out an internship and learn on the job at research laboratories and companies both in Italy and abroad.
Double Degree available
Students can apply for a double degree with Kyoto Institute of Technology – KIT (Japan) during the 1st year of postgraduate studies. Explore this program's study plan.
About
This program includes the following components:
Your curricular internship can be carried out either in Italy or abroad.
You can apply to carry out one of the double degrees outlined above, which would involve spending one of the two years of study at a partner university.

Career opportunities
Thanks to the skills and knowledge you will possess as a graduate, you will be able to work in the technical sectors of companies that produce, market, transform or develop materials either structured or functional bio- and nanomaterials. Possible professional profiles include:
Chemical information management specialist
Industrial and commercial consultant
You can apply now for an Italian full scholarship master's Degree.
Study in Italy Full Scholarship 2022.