Here's what you should know: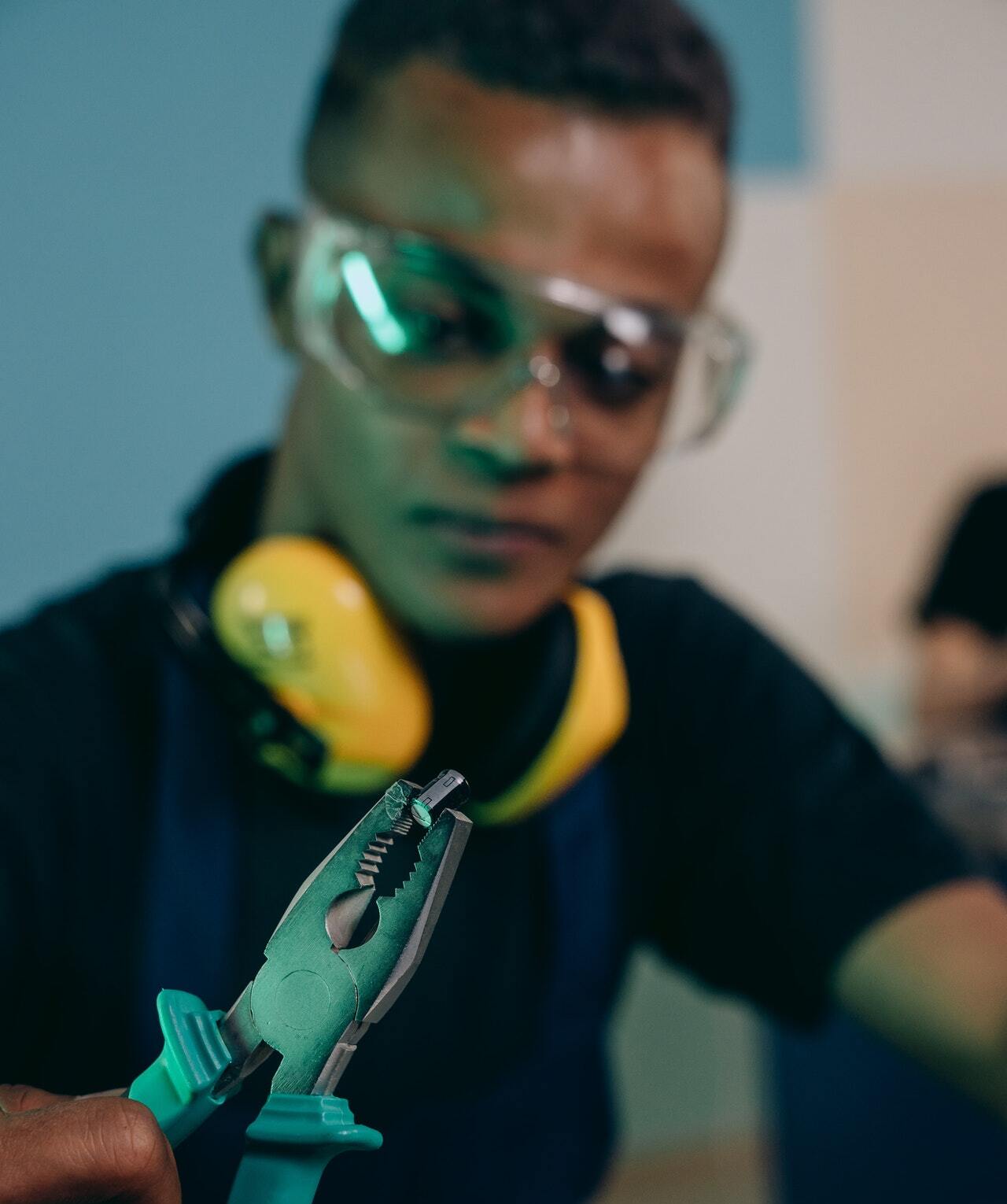 What are Vocational education and training courses (VET)
VET is a form of vocational education offered by the international institute of education in Australia. Their courses are highly diverse — you can find programs ranging from business to agriculture, and from building design to tourism and hospitality — in addition to being typically more hands-on in nature.
International institutes of education usually have fewer entry requirements than universities, making them highly accessible to students. Both international and domestic students can attend an international institute of education to complete courses that range from certificates, diplomas, and advanced diplomas to postgraduate-level courses.