Australia has a strong reputation worldwide for its high-quality universities and colleges.
Lesser-known to many, however, is its many offerings of vocational education. Vocational education and training can provide students with a pathway to enter the workforce or progress to higher education institutions.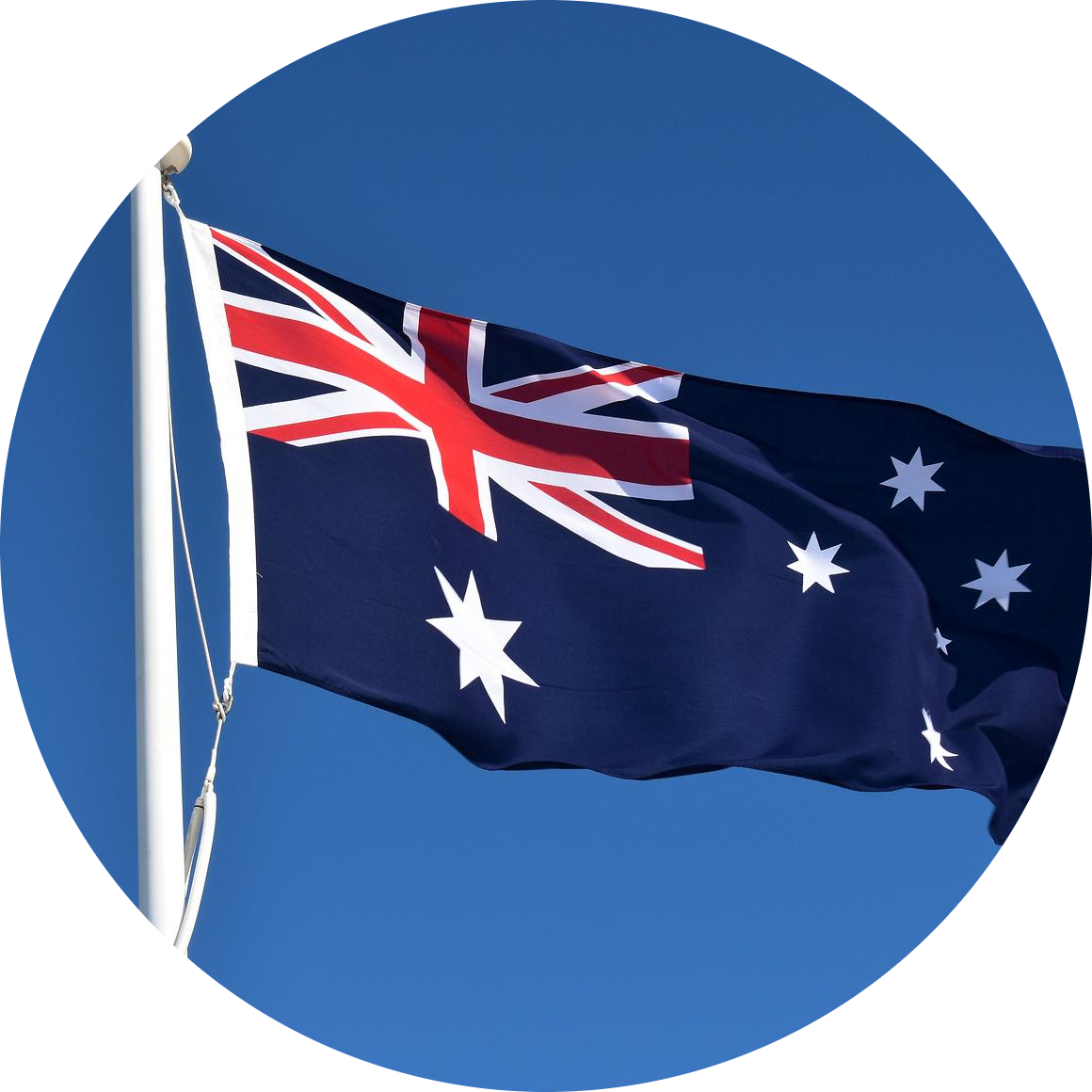 One way of earning a vocational education in Australia is through the international institute of education which offers nationally-recognized courses to prepare students for the workplace
What is it, and how do international students stand to benefit from Vocational education and training courses?