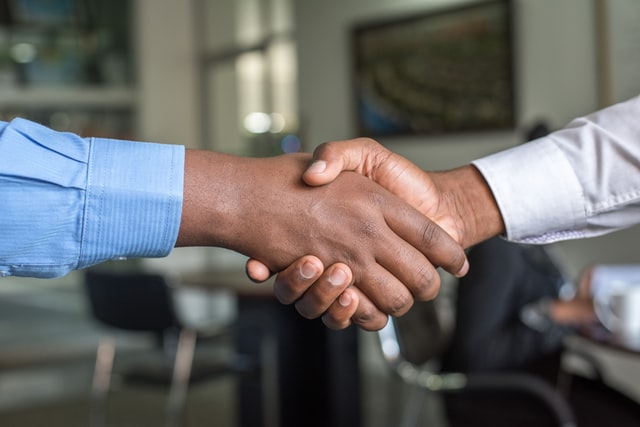 Here are some eligibility criteria to get a post-study work permit
You have finished a full-time course in Canada that lasted more than 8 months. You have graduated from a public or private post-secondary institute. You get a work permit only if you have a valid student visa.
Work opportunities
Canada has a high graduate employability rate and the excellence of its universities is well-recognized. The Canadian Ministry of Education welcomes the admission of foreign students to their universities to nurture a more diverse learning environment. Canada is also a very stable country in terms of quality of work-life balance, and its citizens enjoy a very high standard of living. Scholarships for international students in Canada make it an easier choice for students than in other countries.
All we need as requirements to start the process:
high school leaving certificate or bachelor degree for master's application 

last 3 years academics report

passport copy

C.V

Language proficiency certificate