XIAMEN UNIVERSITY MALAYSIA
XMU was founded by the Malayan Chinese Mr. Tan Kah Kee in 1921. Now 93 years later, XMU has reciprocated by setting up a campus in Malaysia, where Mr. Tan Kah Kee achieved great success in his career. This is a historic reciprocation.'
The Spirit Lives On:
XMU founder Mr. Tan Kah Kee was considered a world-renowned educator who devoted all he had to the pursuits of education. XMU solemnly pledges to uphold Mr. Tan Kah Kee's spirit of selfless dedication to the noble causes of education in establishing XMUM. It will remain a not-for-profit institution, and not a sen will be repatriated to China. Instead, any surplus funds will be channeled back into research and scholarships for students of XMUM.
Commitment to educational excellence:
The establishment of XMUM sets new heights in the areas of cooperation and exchange in education between China and Malaysia. XMU is driven to build the campus into one of Malaysia's best, enriching Malaysia's tertiary education landscape to produce high-quality talents with international competitiveness.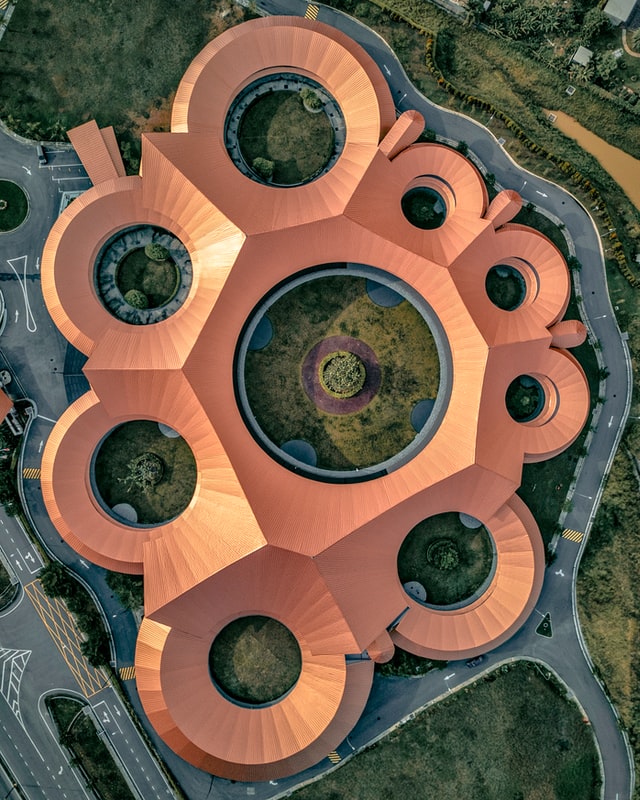 Vision and Mission
Vision
Xiamen University Malaysia aspires to become a university with a distinct global outlook, featuring first-class teaching and research, and embracing cultural diversity.
Mission
To nurture young talents with dignity and wisdom, turning them into fine citizens of the region who will contribute to the prosperity of the people and social progress of Malaysia, China, and Southeast Asia.
Scholarship Rounds
February, April, August, and September semesters of the academic year 2022 Program Information
Eligibility
Applicants must:
 Meet all the entry requirements of a foundation or an undergraduate program of study at XMUM

 Accept an unconditional offer to begin their full-time studies at XMUM in 2022

Obtain the desired results in one of the entry qualifying examinations such as SPM, UEC, STPM, and A.

Level, or have a good academic record in the previous study
Award
All incoming new students who enroll in XMUM's foundation or undergraduate programmers in 2021 will be automatically considered for the scholarships. Under the scholarship scheme, tuition fee waivers will be granted according to the actual results obtained in one of the entry qualifying examinations, or according to the academic performance during Foundation or Diploma programs.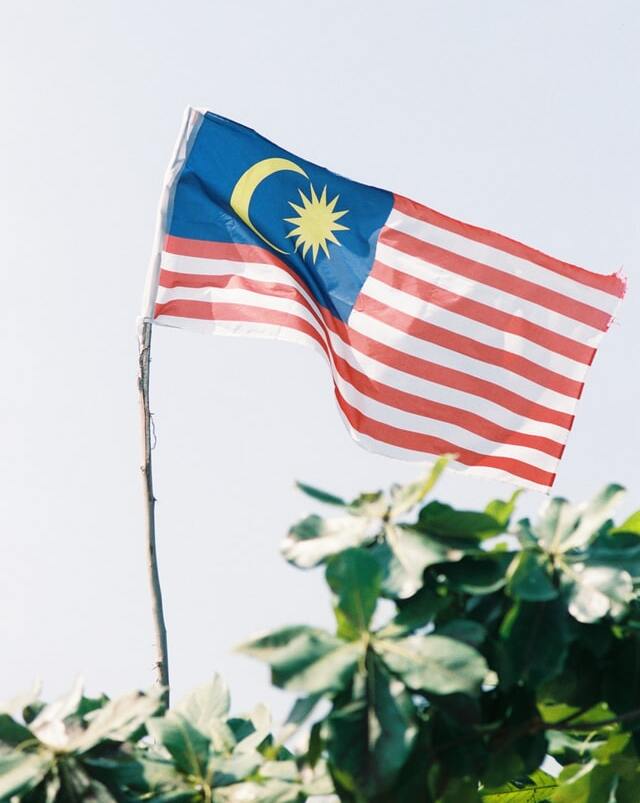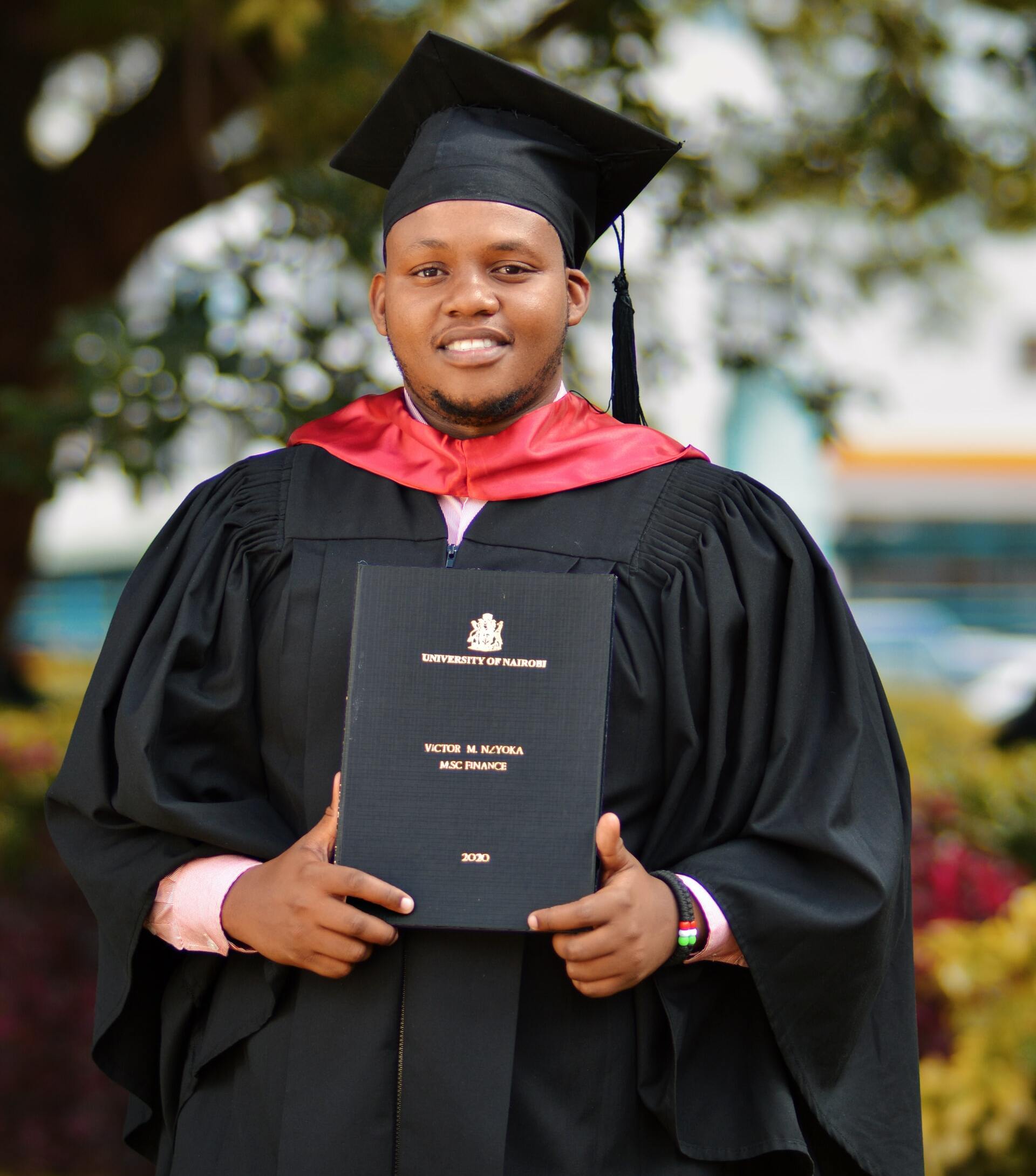 Duration of Scholarships
All recipients of the Merit Scholarship will be given a tuition fee waiver for the entire duration of their foundation studies or their first year of undergraduate studies. For those embarking on an undergraduate program, their scholarships are renewable for the subsequent academic years subject to their academic performance.
How to Apply
To apply to study at XMUM, you can submit an online application, an e-mail application, OR a paper application.
Payment of application fee RM100(non-refundable) and registration fee RM200 (non-refundable) can be made to "XMU JIAGENG EDUCATION DEVELOPMENT SDN BHD
Click on the link application to complete the application form online
Upload the electronic copy of support documents* online
Submit the application online

Download the application form for admissions http://www.xmu.edu.my/download or contact admissions@xmu.edu.my to get the form and complete it.
Send the completed application form for admissions and the electronic copy of supporting documents* via email to admissions@xmu.edu.my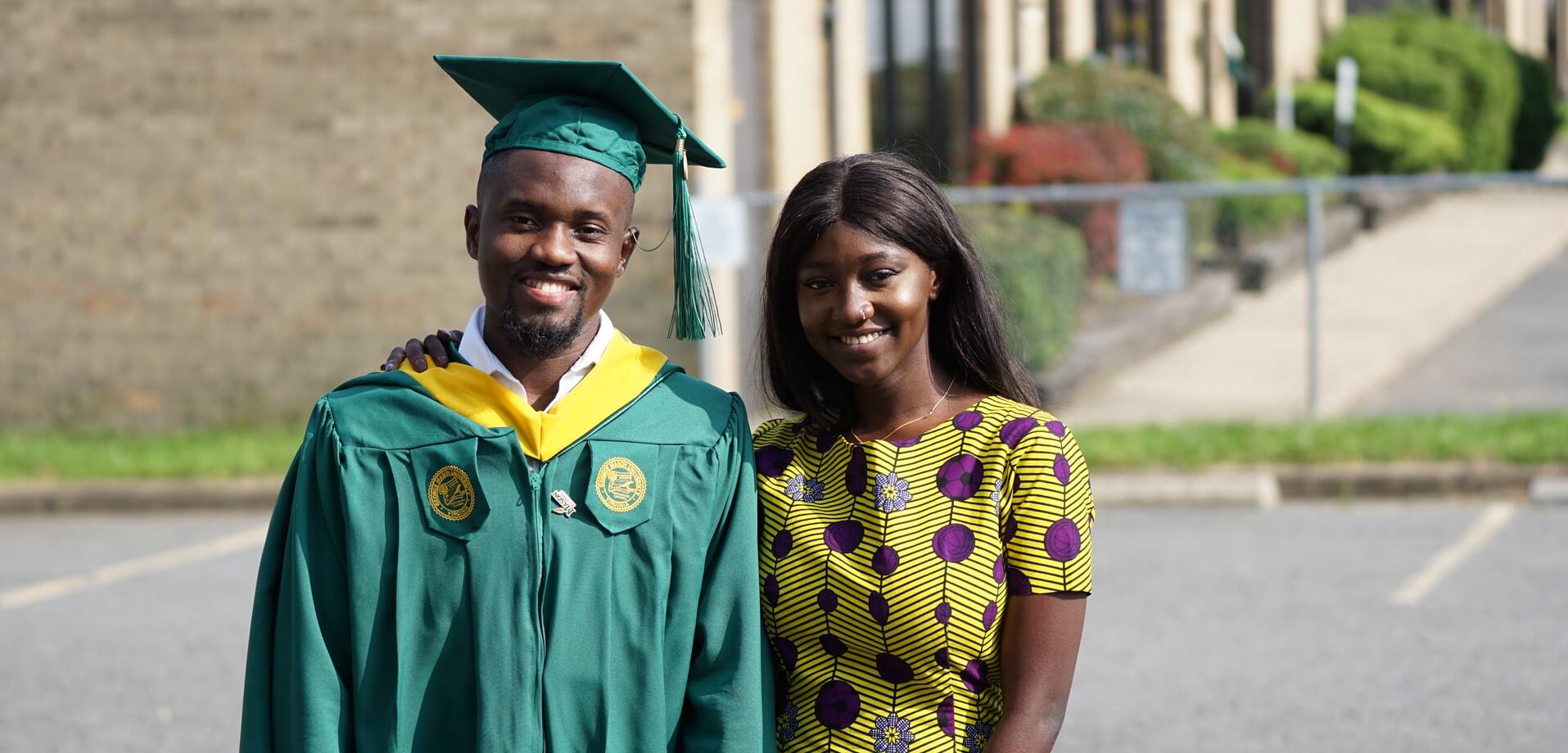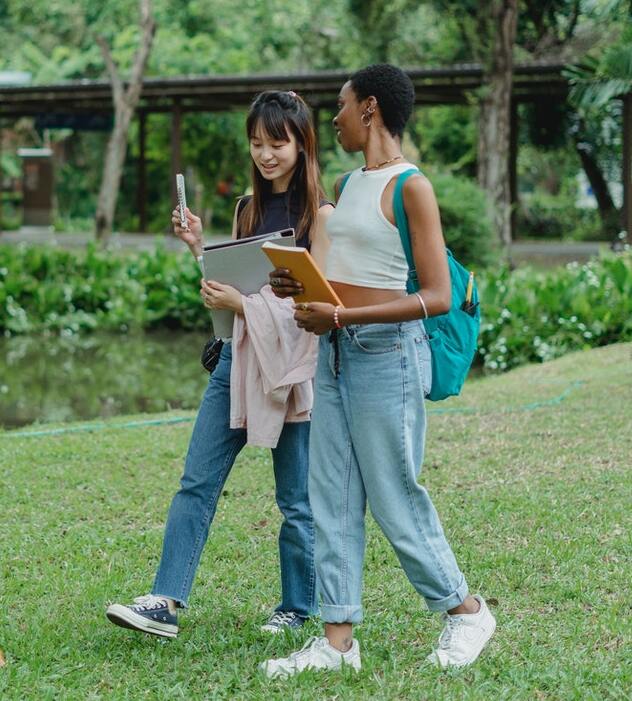 A certified true copy of transcripts of previous studies.
A certified true copy of diploma/certificate or equivalent.
A copy of NRIC (for Malaysian students) or passport (for international students).
Scholarship & Study Grant Application Form.
Proof of payment of the application fee and registration fee.
Full-time bachelor degree courses to be offered include:
Bachelor of Engineering in Cyber Security
Bachelor of Engineering in Data Science
Bachelor of Engineering in Artificial Intelligence
Bachelor of Arts (Honours) in English Language and Literature
Bachelor of Electrical and Electronics Engineering
Bachelor of Science in Marine Environmental Chemistry
Bachelor of Science in Physics
Bachelor of Science in Physics
Bachelor of Engineering in Digital Media Technology
Bachelor of Engineering in Computer Science and Technology
Bachelor of Science in Mathematics and Applied Mathematics
Bachelor of Management in E-Commerce