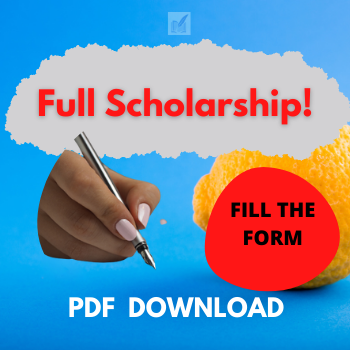 Instruction :
1. After filling the training application form make payment on the below payment details
Payment Details:
Account Name: The Iconic Ltd
Account Number: 000270139027963614
Bank Name: Cogebank
2. send this application to our email:info@theiconicgeek.com together with payment proof.
3. OR you can bring the filled application form at our office Fair View Building near Lemigo hotel
4th Floor Westerwelle or Call 0788443645 or 0785 553 103
Thank you for registration!
For more information, you can contact us on 
+250785553103, +250788443645