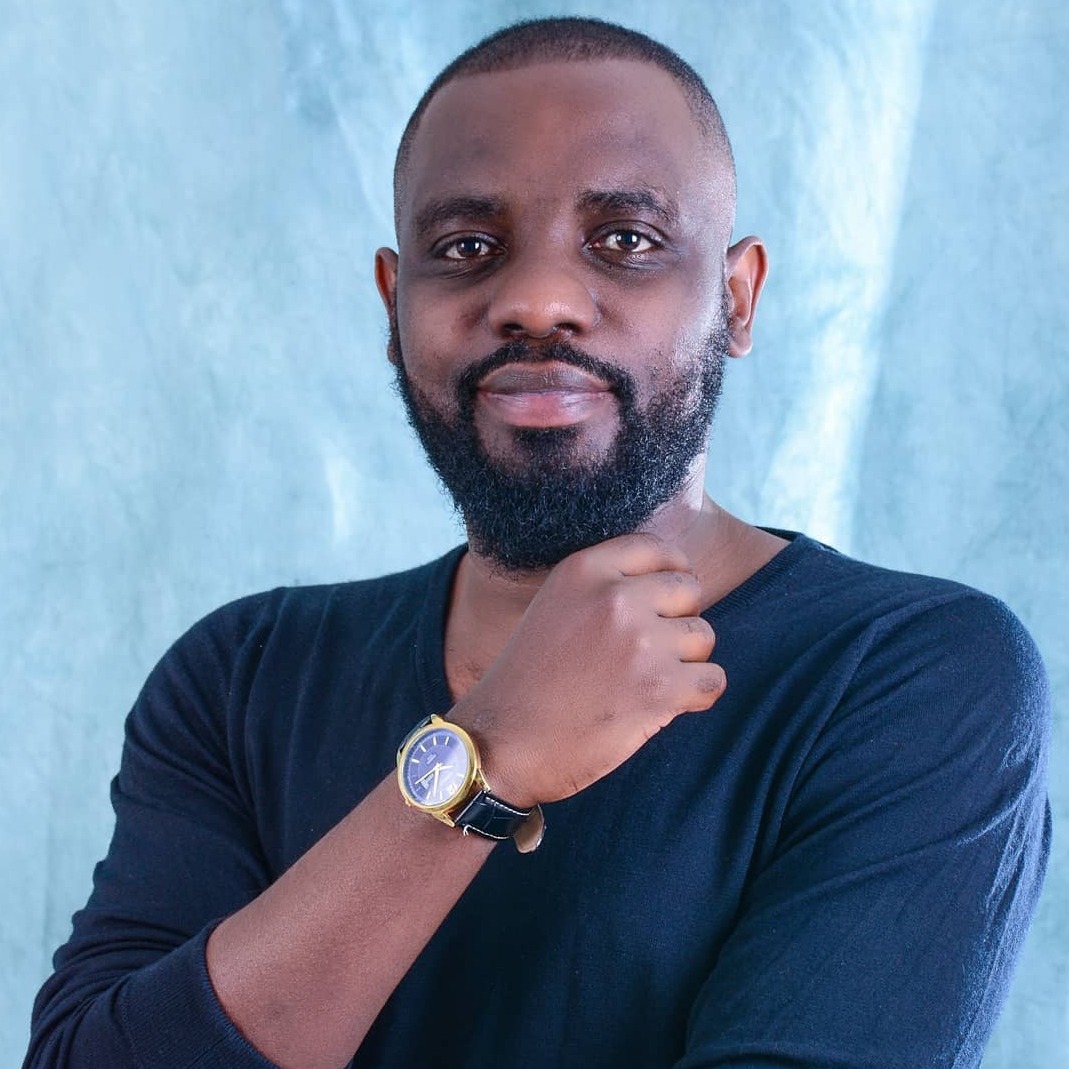 Studying abroad is about investing in yourself, investing time to study first, then investing. You are responsible for your returns. The more valuable you are in society, the better you will be rewarded.
Vincent Mugisha 
The founder of the iconic
We connect local students with foreign universities in Europe, Canada, and Australia, currently, our main destinations are Germany, Italy, Canada, Poland, and Australia.
We offer two services, guiding you as a student on how to apply yourself, or we apply on your behalf. Service fees vary by destination.
Iconic can help you study and work in Poland, we have bachelor's and master's programs. Tuition fees in Poland vary between 1,250 and 2,000 EUR per semester 
Why do people choose Poland? 
Students choose Poland because you can study and work at the same time. Your parent or sponsor will not continue to support you financially. Once you find a job, you can support yourself. A simple calculation here shows that the salary for an unskilled job in Poland is about 800 euros, the monthly living expenses, including food and housing, are about 350 euros, and the balance here is 450 euros per month. These savings can help you support yourself and pay for your tuition without other support
Poland offers an international standard education at low tuition fees and the degrees you earn are internationally recognized.
Iconic can help you study and work in Canada, we have bachelor's and master's programs, and we all know that tuition fees in Canada are expensive, but we recommend people who want to study in Canada. Apply for short courses such as postgraduate courses, certificates, and diplomas. These short courses have low tuition fees, give you the opportunity to work after completing your course, and have a high visa approval rate for applicants. The advantage is that once in Canada, you can apply for various scholarships, grants, and student loans.
Let us earn permanent residency in Canada in as little as 3 years as international students. Once you have applied for a one-year short course. After graduation, you are eligible for a postgraduate work permit and must stay and work in Canada for one year. After completing one year, you are eligible for the Direct Entry Program for Skilled Workers because one of you has studied in Canada and two have work experience in Canada. This allows you to apply for permanent residence in Canada.
Iconic can help you study and work in Italy, where we offer bachelor's and master's programs. Tuition fees in Italy for students from developing countries vary between 700 and 1,500 EUR per year
Why do people choose Italy? 
Students choose Italy as their study destination because of its lower tuition fees for students from developing countries compared to other European countries. The cost of living in Italy is not expensive, 350 to 500 euros per month, and you can study while working. The primary motivation for international students to study in Italy is the fully funded scholarships you can find in Italy. The Italian education system offers the same advantages to local, European and non-European students. Once admitted to Italy, you can receive scholarships, which include tuition waivers and stipends of up to €8,500 per year. Degrees in Italy are internationally recognized and there are internship opportunities at Italian universities, where you can work as part of your study program.
Study and work in Germany
Iconic can help you study and work in Germany, we have bachelor's and master's programs. In Germany, international students receive free education in higher education at public universities. We recommend students apply to German public universities to get the benefits of free education, but they need a good grade of at least 2.5 GPA.
Why do students choose Germany? 
International students choose Germany as their study abroad destination because of the free bachelor's and master's education in Germany. The German education system is one of the most advanced in the world. Now that the world is entering the Industry 4.0 revolution, new skills such as artificial intelligence, the Internet of Things, and virtual reality cyber security are in high demand, and German higher education offers several programs technology driven. Be part of the 10% of the population who can communicate with machines. In Germany, students can work during their studies
Improve Your Marketing Strategies
Vel magna blandit sed maecenas sit enim nibh eget adipiscing. Eu egestas elementum, sed molestie blandit sed nunc. Viverra ac enim feugiat orci quam amet posuere cursus. At aenean pretium viverra in vulputate. Lectus vulputate venenatis dignissim diam adipiscing nunc amet suspendisse. Non in nibh vel pellentesque sit neque est placerat.

Planning
Luctus lectus non quisque turpis bibendum posuere. Morbi tortor nibh, fringilla sed pretium sit amet.

Budgetting
Curabitur arcu erat, accumsan id imperdiet et, porttitor at sem. Nulla quis lorem ut libero malesuada feugiat. Vitae consequat augue. Vivamus eget dolor vel quam condimentum sodales in bibendum odio urna sit amet.

Monetization
Nisl massa, ultrices vitae ornare sit amet, ultricies eget orci. Sed vitae nulla et justo pellentesque congue nec eu risus. Semper leo et sapien lobortis facilisis aliquam feugiat ut diam non tempus et malesuada.
Register for Divi 2022 Today!
Id netus ut fusce elementum neque. Venenatis vitae, et, sollicitudin habitasse volutpat tincidunt. Tellus non hendrerit urna commodo lacus tempus. Molestie volutpat mi sed sit morbi fermentum.