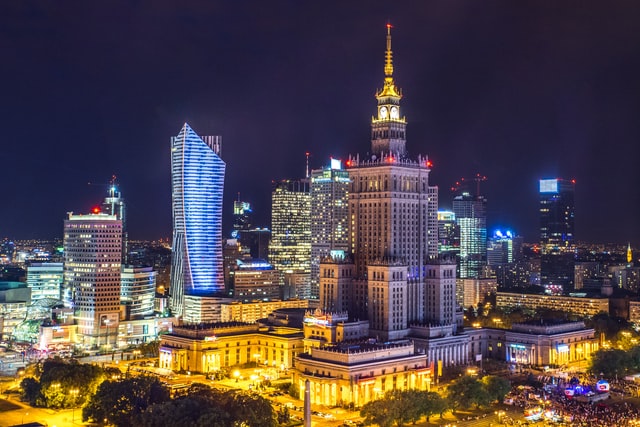 While unemployment used to be a major problem in Poland, finding work in the country today is easier than in previous years.
As of January 2018, the unemployment rate stood at 4.5%, significantly lower than the official statistics of previous years. There are plenty of jobs available for foreigners who are considering Poland as a work destination – in fact, it's become one of the largest business process outsourcing/shared services centers (BPO/SSCs) in Europe.
Although the majority of the country's workforce is in the services sector, other industries include beverages, chemicals, coal mining, food processing, iron and steel, glass, machine building, shipbuilding, and textiles.
How to get a job in Poland
Most workers apply for jobs from their home country, typically through a jobs portal. Alternatively, you could find work through a multinational company with offices in Poland or As well as private recruitment agencies.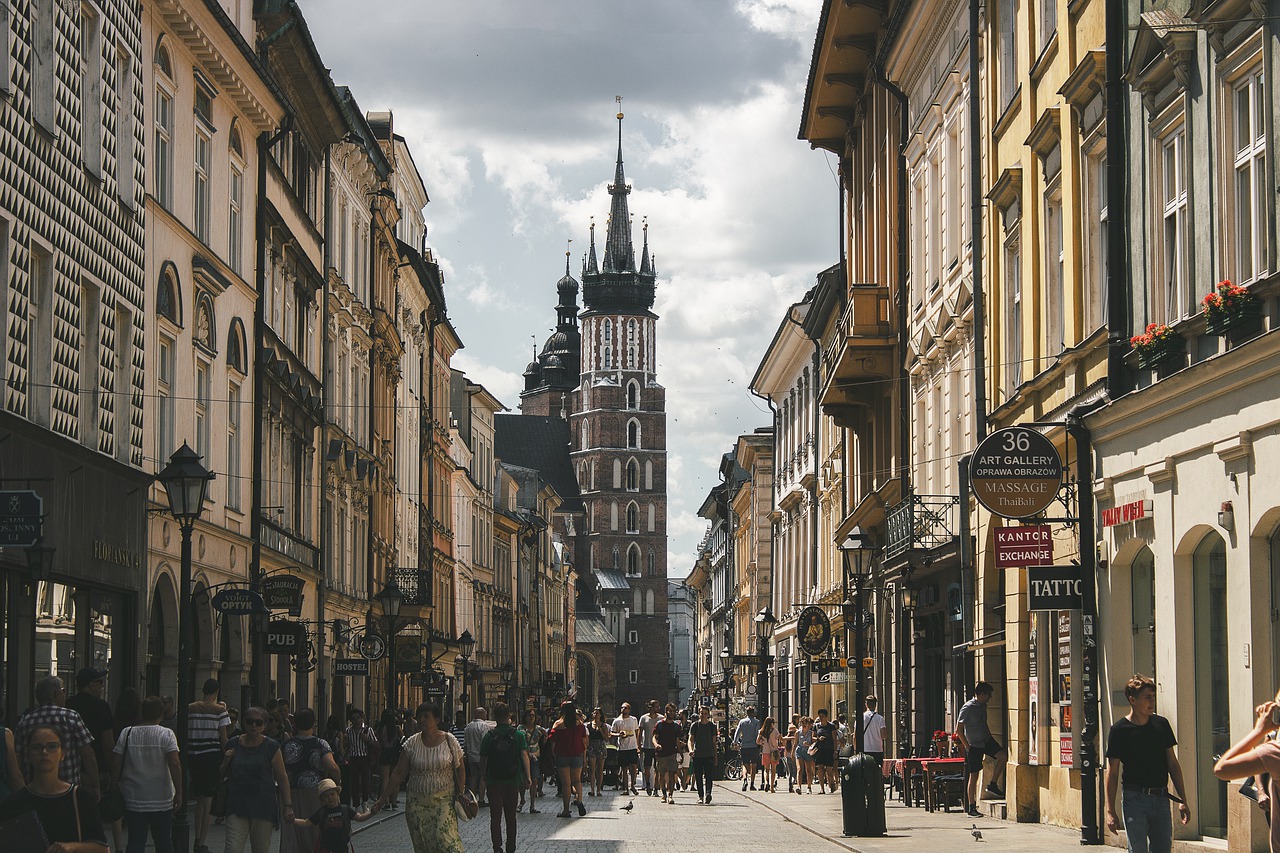 8 hours daily (Monday to Friday)

Conducive Apartment with Kitchen, Air Condition, Television and WiFi

The Visa and work permit process takes 10 weeks up to 20 weeks 
Hard copy or Data page of international passport

2 passport photographs on white background

Educational and/or professional qualification certificates 

Visa will be out in 2 weeks after submission while work permit will take 10 weeks up to 20 weeks
Take 1st step for your job application
If you are not sure about how you can apply for job and requirements get free consultation from our trained, experienced & professional consultants.