It was established in 2019 in Bydgoszcz, Poland operating partially by Mugisha Vincent, a professional digital marketer with a passion for immigration issues. Currently, we are based in Kigali Rwanda.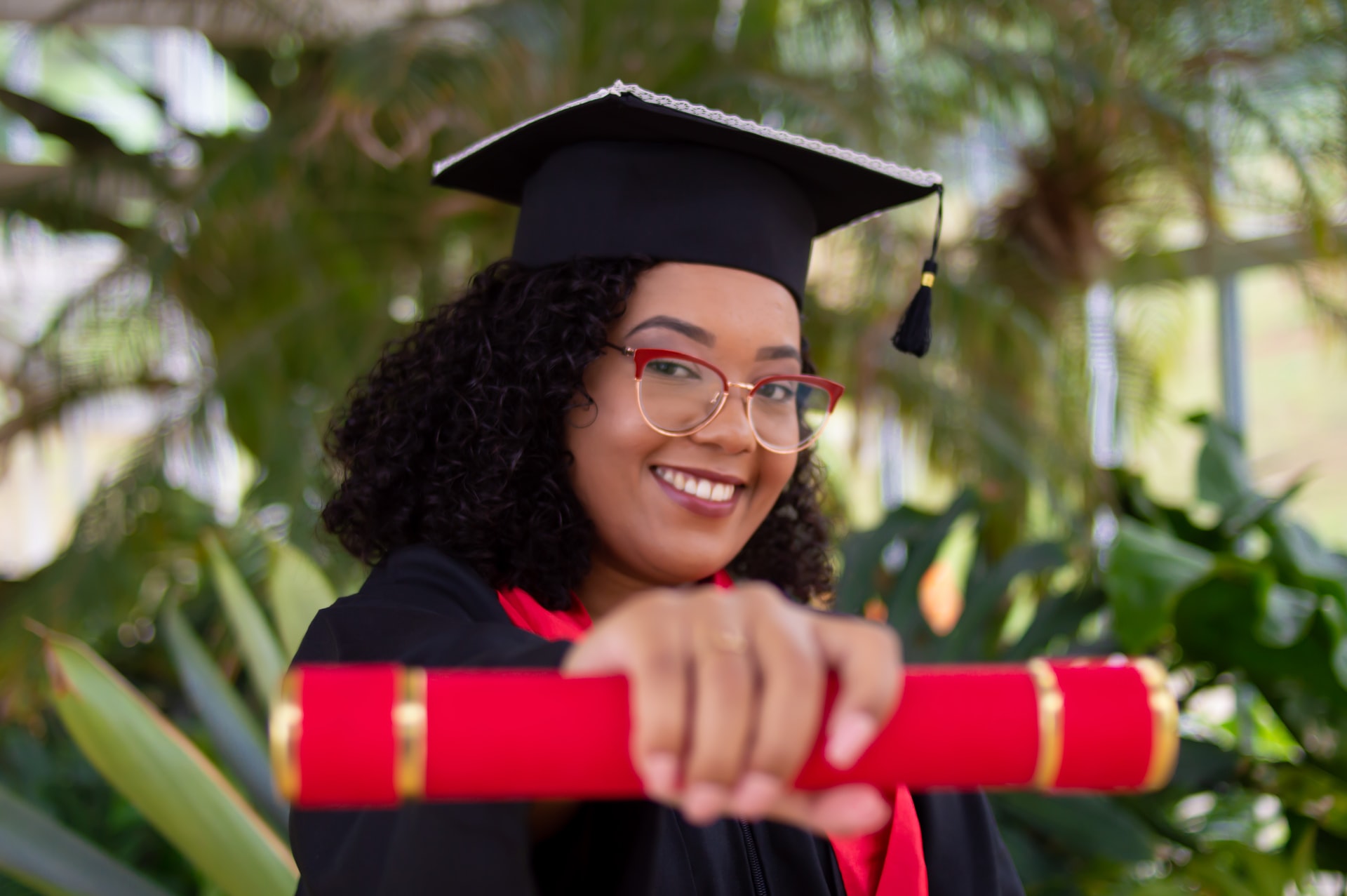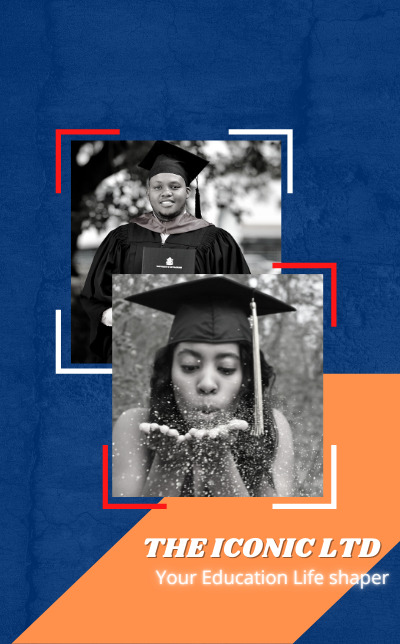 Why Choose The Iconic Ltd?
We are a team of experts who can provide you with End-to-End assistance to get admission from abroad universities. Are you an aspirant of higher studies in the  Abroad countries? But have no idea of where to start with – then your destination should be The Iconic Ltd and yes, we provide all the services at low cost and we are just a phone call away. The Iconic Ltd can provide wings to your dreams and make them possible in the real world.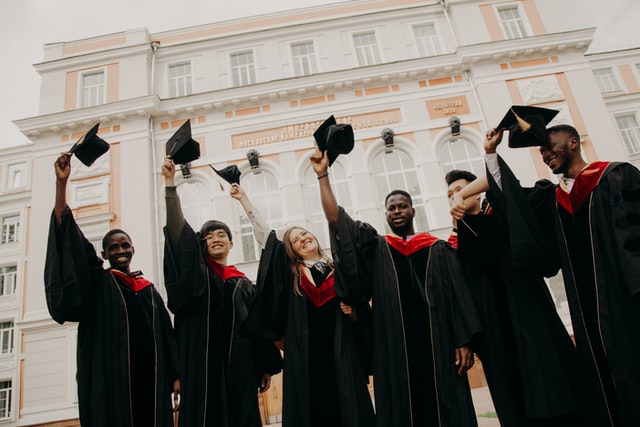 We Give Wings to Your Dreams
We evaluate students on various aspects like academic and financial background, strengths and weaknesses, future plans, and based on all the information we provide better options for the students which will fall in line with their expectations. We have a good record of visa and admission success rates. Counselors bestow personal attention to every student, following a student-centered strategy, to make them feel more confident in making career decisions.
Vision
Our vision is to realize the dream of studying abroad of the youth and enthusiastic students in Rwanda. We team up with partner universities abroad to satisfy the desire for overseas education of the applicants.
Mission
Our mission is to select a suitable university and programs for scholars as well as to create a scholarship work center environment that recognizes and rewards achievements at all levels.
Objectives
To give the students accurate up-to-date information about education, lifestyle, accommodation, and employability in abroad countries. Apart from career counseling we also provide online courses on how to apply for a scholarship.
All Steps to Get to your Destination
It just takes a few small steps to find out about your next destination. You can make an appointment to talk to our consultants. Tell them clearly about your wishes and we make sure that all come true.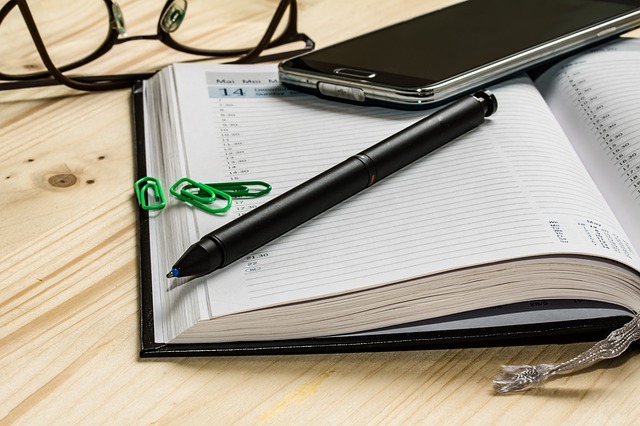 Book an appointment with us by calling this number +250785553103
Attend meetings with us. Prepare your questions. You will get full information about our programs from the consultant.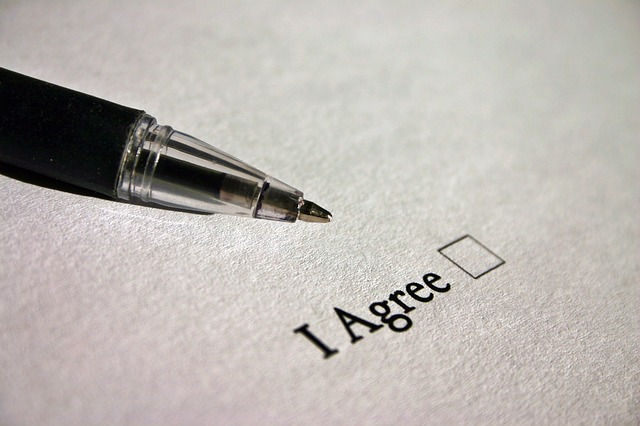 After you agree on programs in the desired destination, you would sign a contract. In all contract all responsibilities of all parties are mentioned. after the contract is signed, we can proceed with your application.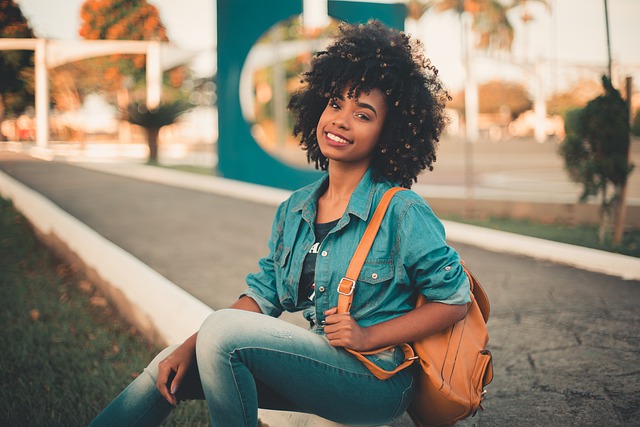 All your qualifications and required documents are assessed and translated and forwarded to the university. If all the pre-requirement are met then a letter of admission is sent. The client should pay the fees and then a  letter of acceptance is sent by the university.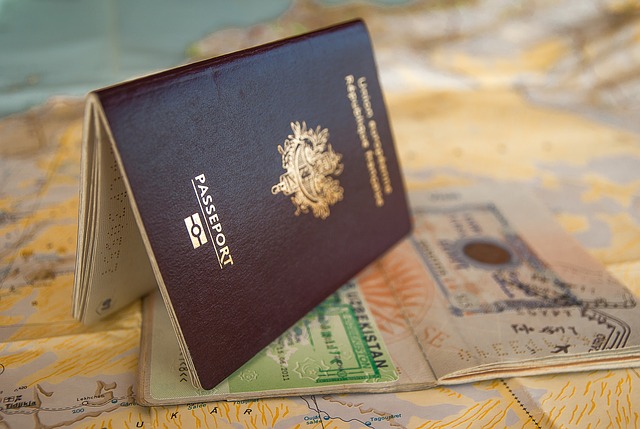 Visa applications would be done by our  Visa specialists. All supporting documents would be assessed and attached to the Visa applications.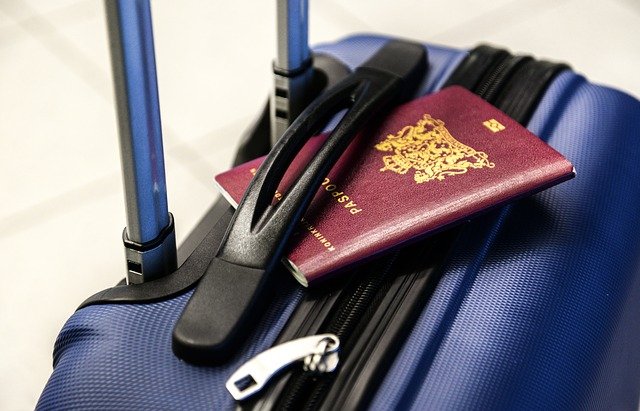 When Visa is issued, we would prepare the applications for departure to the desired country.