[et_pb_nextend_smart_slider_3 slider="3″ _builder_version="4.9.10″ _module_preset="default" global_colors_info="{}"][/et_pb_nextend_smart_slider_3]
How We Got Here
The iconic immigration is a Registered Rwandan-based education and immigration and travel consulting firm. It was established in 2019 in Bydgoszcz, Poland operating partially by Mugisha Vincent, a professional digital marketer with a passion for immigration issues.
Currently, we are based in Kigali Rwanda. We specialize in providing excellent visa assistance services to countries such as Poland, Canada, UK, Germany, France Turkey, Hungary, Ukraine, Latvia, Estonia, and Roumania. We have helped individuals and students migrate to these countries with an unparalleled commitment to customer satisfaction.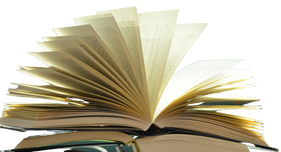 How to get a job in Poland
Most workers apply for jobs from their home country, typically through a jobs portal. Alternatively, you could find work through a multinational company with offices in Poland or As well as private recruitment agencies
Job Description
8 hours daily (Monday to Friday), Conducive Apartment with Kitchen, Air Condition, Television and WiFi, The Visa and work permit process takes 10 weeks up to 20 weeks
Requirements
Hard copy or Data page of international passport,2 passport photographs on white background, Educational and/or professional qualification certificates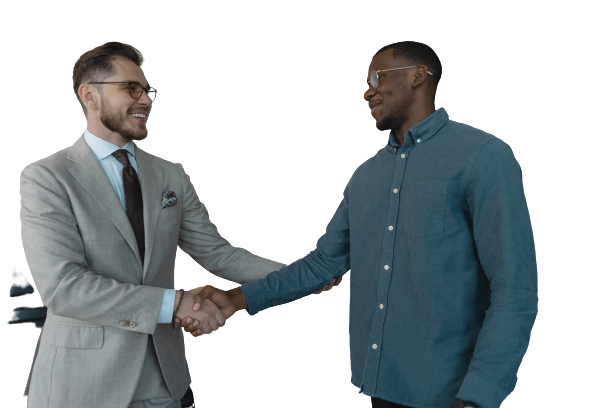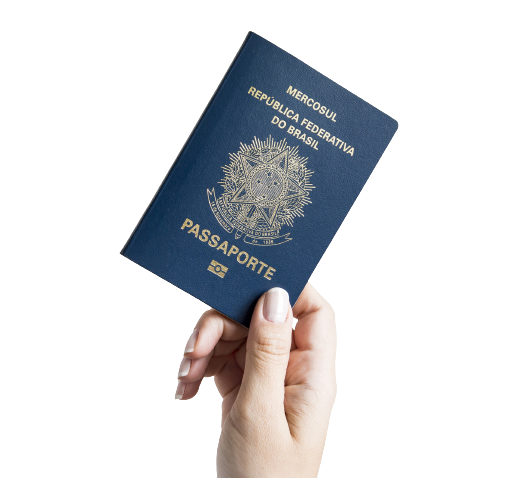 Tourism and  Business VISA 
The iconic immigration offers an array of options to the average tourist. European country has a rich history and is bustling with museums, seaside resorts and beautiful sceneries. Before you plan to visit the country, don't forget to learn about visa requirements.
Applying for a business visit visa can be intimidating.
With an endless list of rules to follow and documentation, it can become overwhelming. The iconic immigration has the knowledge, experience, and robust processes to help you navigate complex visa procedures and file your visa application with greater confidence. We have a high success rate and best-in-class service.
We specialize in providing excellent visa assistance services to countries such as but not limited to: