Study and work in  Canada
Why study in Canada 
Quality and internationally recognized degrees, cost-effective studies, a safe destination of study, and a welcoming & multicultural environment – you will find these and much more in Canada thereby making it one of the favored destinations among Rwandan and other international students to study in Canada.
The cost of studying and living in Canada is lower and of a higher standard, which is why students choose Canada over other developed countries.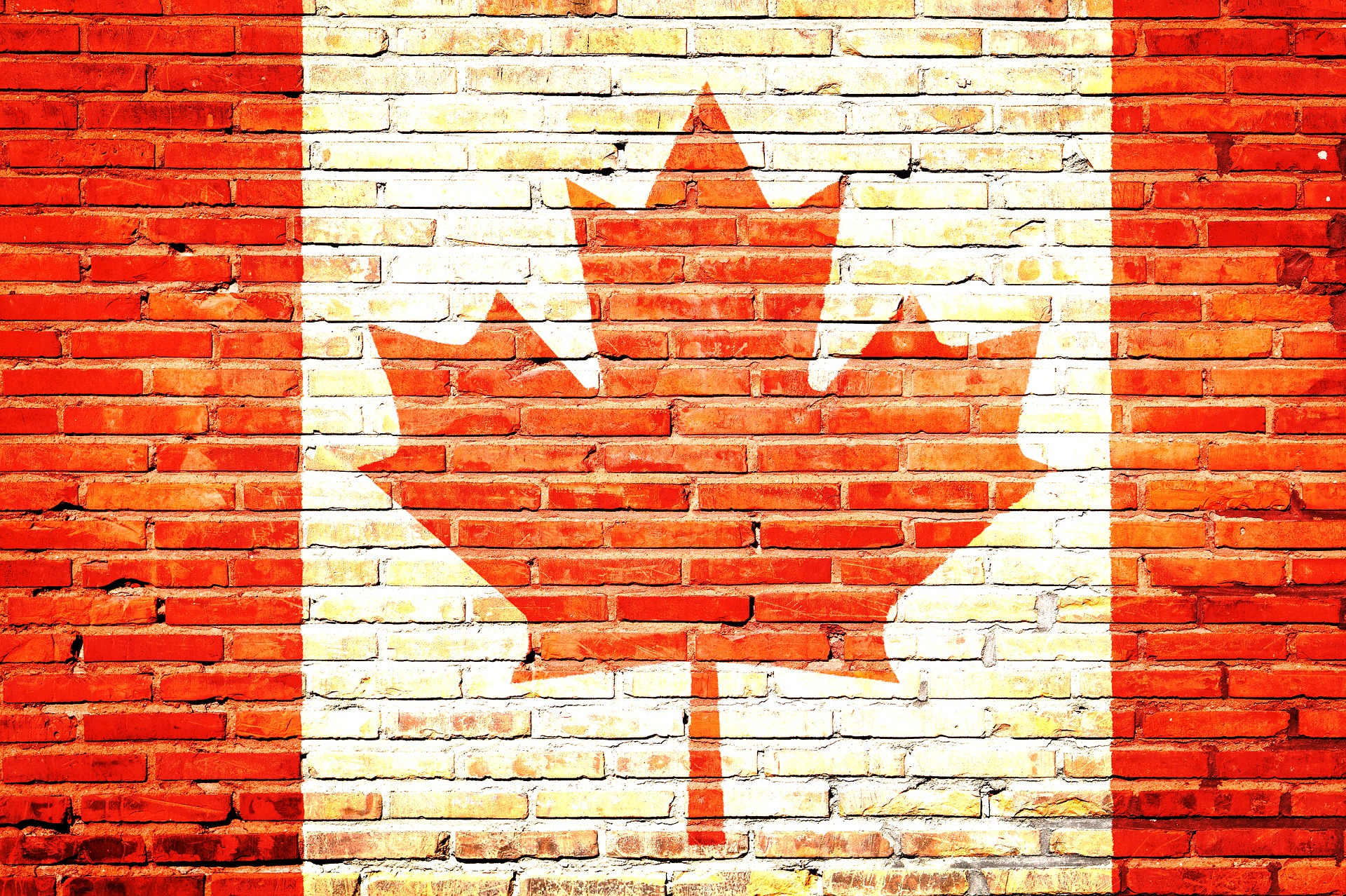 Canada is famous for its high-quality education, topped with work and internship opportunities that make it a great destination for students. To top it off, the liberal government immigration policies make it a perfect destination to move to.